Colorado Tech Weekly #302: Non-Tech Execs Are Important Too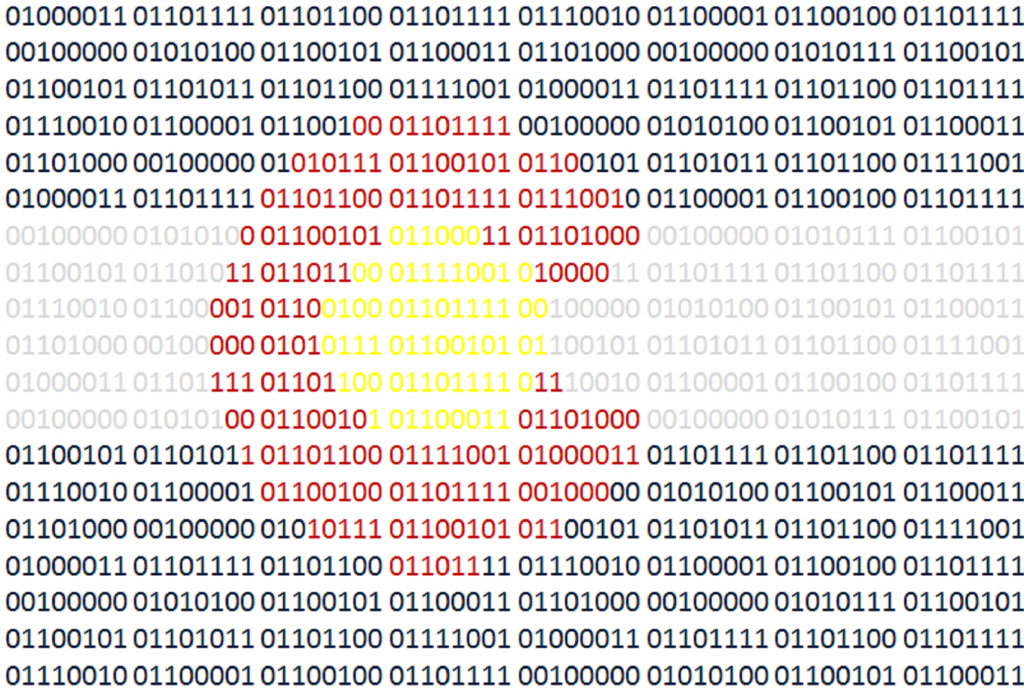 Colorado Tech Weekly brings you the top 10 technology stories of the past week and the best upcoming local tech events every Monday morning!
As a tech blog, I like to focus on… well.. tech obviously but as I look through the headlines this week and last week and consider my own experience in a small startup I notice how much non-tech executives play a big role in the Colorado tech community. People who fill leadership roles in a company affect the entire company, not just their departments. Tech does not exist in a vacuum!
Have a great week!
Top Colorado Technology News
Top Upcoming Events
Thank you for reading!
If you know of any other good news stories or sources about tech in Colorado or if you have any news stories or opinions of your own about Colorado tech, email me at COTechWeekly@Gmail.com!
You can subscribe to all Colorado Tech Weekly posts by email.
Feel free to 'like' Colorado Tech Weekly on Facebook!
Visit directly at ColoradoTechWeekly.com