Colorado Tech Weekly #304: Selling Shovels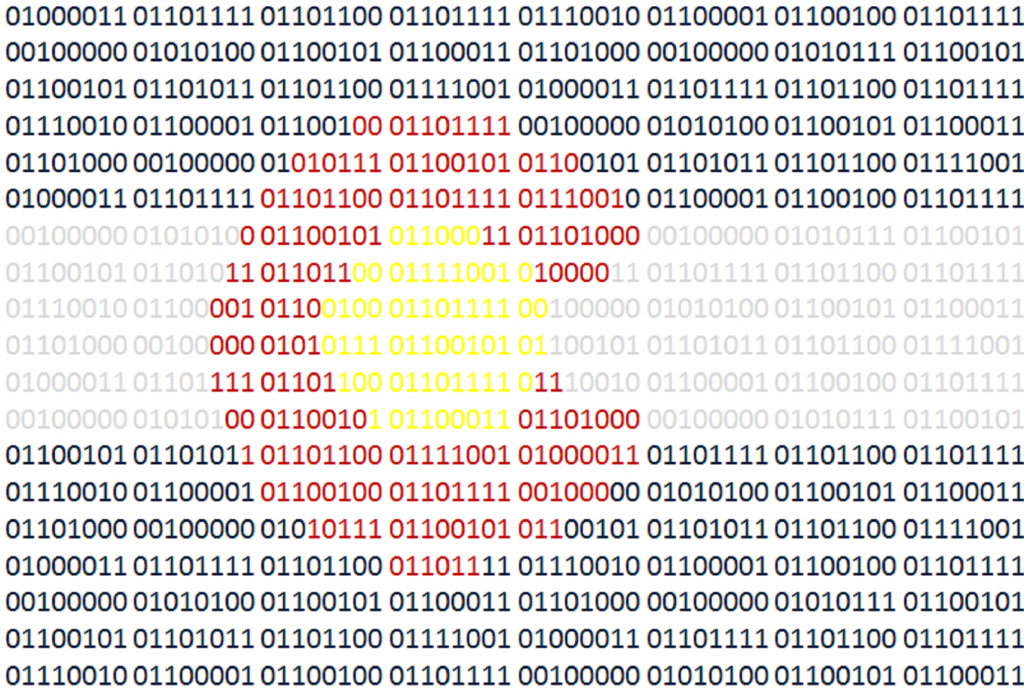 Colorado Tech Weekly brings you the top 10 technology stories of the past week and the best upcoming local tech events every Monday morning!
There's a fun saying about selling shovels. It's along the lines that if you find yourself in a gold rush it's better to sell the shovels than look for gold. This week's articles make me realize just how much tech is often the shovel regardless of the rush.
Have a great week!
Top Colorado Technology News
Top Upcoming Events
Thank you for reading!
If you know of any other good news stories or sources about tech in Colorado or if you have any news stories or opinions of your own about Colorado tech, email me at COTechWeekly@Gmail.com!
You can subscribe to all Colorado Tech Weekly posts by email.
Feel free to 'like' Colorado Tech Weekly on Facebook!
Visit directly at ColoradoTechWeekly.com