Colorado Tech Weekly #305: Our First Feature, Canvas Goes Amazon, and Even More Growth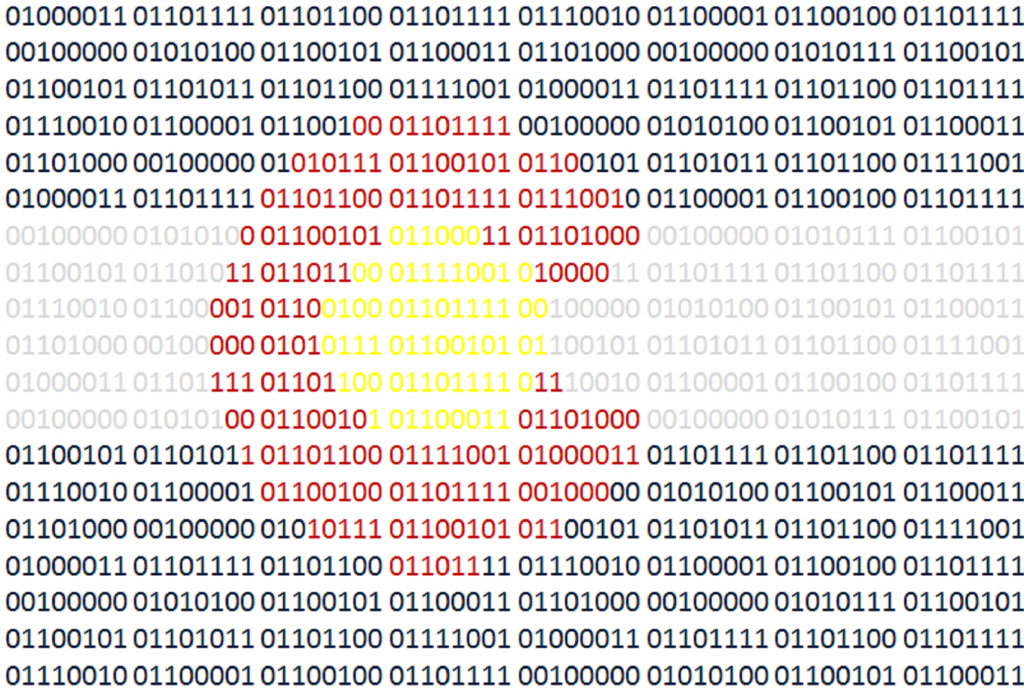 Colorado Tech Weekly brings you the top 10 technology stories of the past week and the best upcoming local tech events every Monday morning!
Along with the normal tech news in the past week, this week we also published our first feature! CTW features will focus on a person, place or organization that makes up our Colorado tech community. Take a moment to check out this feature on Full Body Sound, a hardware startup out of SolderWorks in Westminster. They have a cool product and a crowdfunding starting soon.
As this site is called "Colorado Tech Weekly" I am undoubtedly a fan of looking at tech on a weekly basis with views from Colorado so when I learned that Boulder-based Coding Blonde started a Women in Tech Weekly, I'm all for helping to promote it so go check it out.
Oh and also tech news! Have a great week!
Top Colorado Technology News
Top Upcoming Events
Thank you for reading!
If you know of any other good news stories or sources about tech in Colorado or if you have any news stories or opinions of your own about Colorado tech, email me at COTechWeekly@Gmail.com!
You can subscribe to all Colorado Tech Weekly posts by email.
Feel free to 'like' Colorado Tech Weekly on Facebook!
Visit directly at ColoradoTechWeekly.com