Colorado Tech Weekly #307: Arctic Research, A Black Hole and the Quantum Realm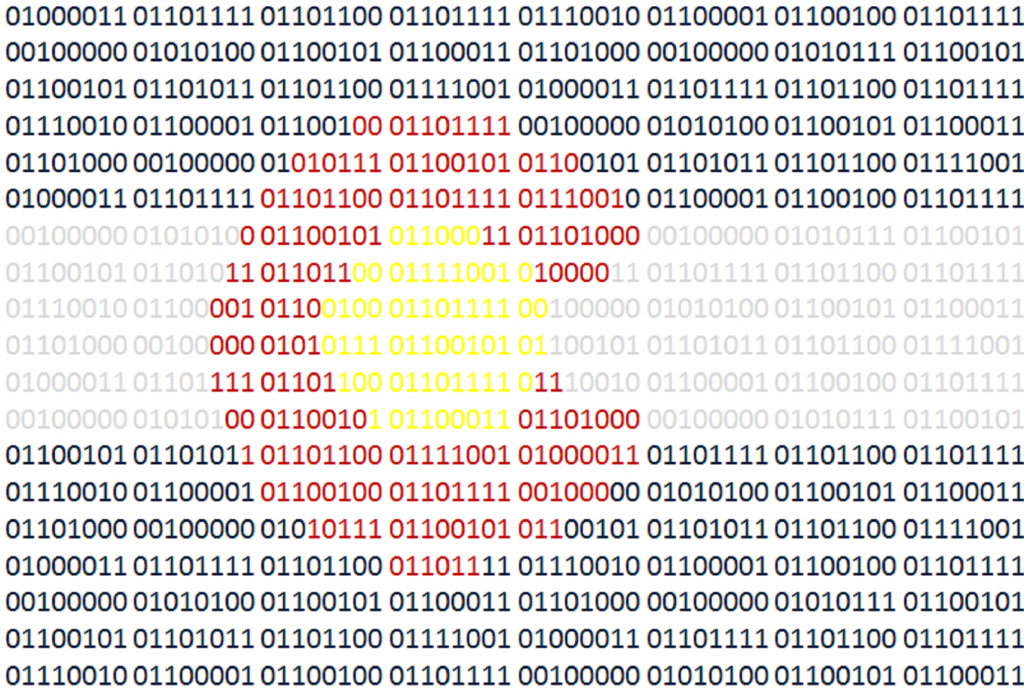 Colorado Tech Weekly brings you the top 10 technology stories of the past week and the best upcoming local tech events every Monday morning!
Science is cool. It's REALLY cool! And one of the things that excites me the most about working in tech is the chance to help really smart people do really coo things. This week Colorado tech gets to go join an arctic research project, helped produce a picture of a black hole and experience the quantum realm.
Ok that last one may have been some internal confusion with Avengers Endgame which is a great movie! Have a great week!
Top Colorado Technology News
Top Upcoming Events
Thank you for reading!
If you know of any other good news stories or sources about tech in Colorado or if you have any news stories or opinions of your own about Colorado tech, email me at COTechWeekly@Gmail.com!
You can subscribe to all Colorado Tech Weekly posts by email.
Feel free to 'like' Colorado Tech Weekly on Facebook!
Visit directly at ColoradoTechWeekly.com