Colorado Tech Weekly #309: Zayo and GitPrime Get Acquired, and Boulder Startup Week and #GiveFirst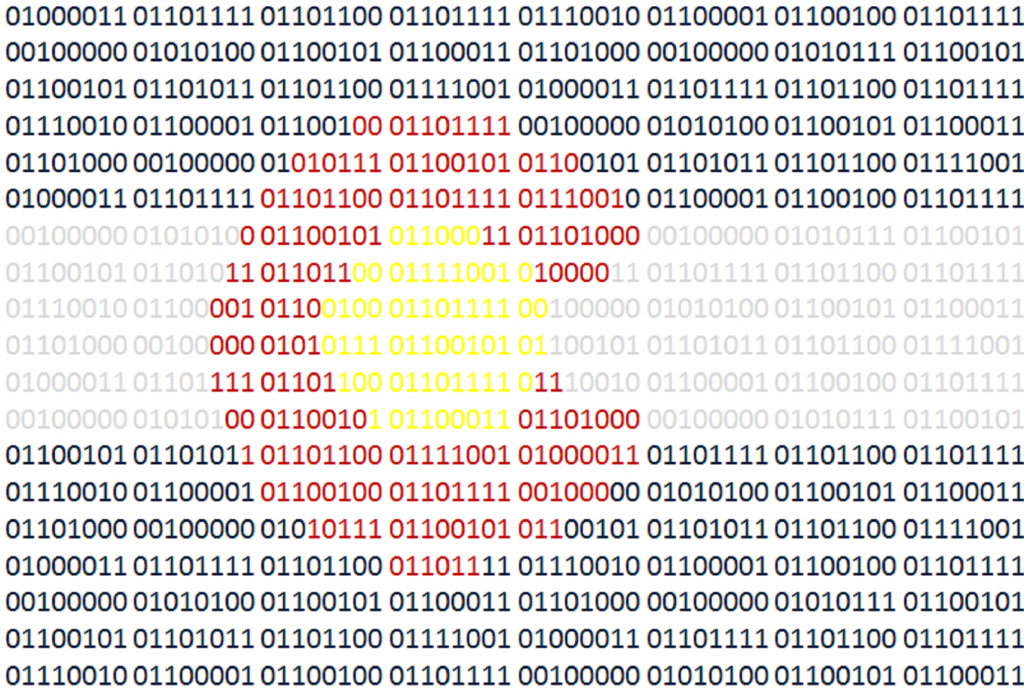 Colorado Tech Weekly brings you the top 10 technology stories of the past week and the best upcoming local tech events every Monday morning!
One of my favorite things I like to do while promoting the Colorado tech community is to pay as little attention as I can about the size of a company or the experience of a person. If there's one thing that the Colorado tech and startup community has shown, it's that you don't have to be a big deal to make a big difference. That's why it's fun for me to put news about Zayo and GitPrime in the same headline and why I put people like Brad Feld and the latest code school student in the same list on Twitter. Speaking of Brad Feld, I'm excited to check out his new podcast, GiveFirst, because it's an attitude that I enjoy and want to continue to promote.
Have a great week!
Top Colorado Technology News
Top Upcoming Events
Thank you for reading!
If you know of any other good news stories or sources about tech in Colorado or if you have any news stories or opinions of your own about Colorado tech, email me at COTechWeekly@Gmail.com!
You can subscribe to all Colorado Tech Weekly posts by email.
Feel free to 'like' Colorado Tech Weekly on Facebook!
Visit directly at ColoradoTechWeekly.com