Colorado Tech Weekly #311: Space, JavaScript And Everything In Between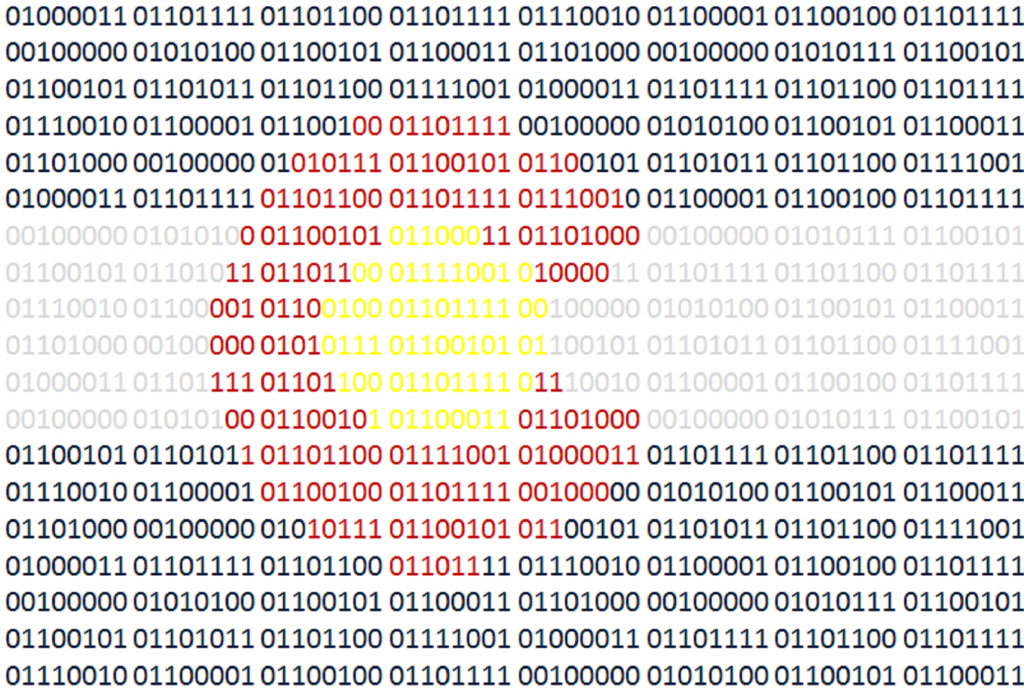 Colorado Tech Weekly brings you the top 10 technology stories of the past week and the best upcoming local tech events every Monday morning (Unless Monday was a holiday. I hope you had a happy and reflective Memorial Day!)!
Every week I am amazed at the breadth of topics that can be covered by saying "I'm a programmer." The different languages, topics and devices is big enough to be overwhelming. Then you start adding frameworks and versions of frameworks and project management tools and types of project management. Then within each framework is a focus on an area of the framework or how to best use that framework with another library or framework and it gets REALLY overwhelming!
In short (probably too late for that), it doesn't matter if you're writing code related to Maxar's lunar Gateway or participating in one of the many JavaScript meetups going on in Denver, Boulder, Fort Collins or Colorado Springs… or that you do both! Just be proud that you know how to make ones and zeroes do your bidding.
Have a great week!
Top Colorado Technology News
Top Upcoming Events
Thank you for reading!
If you know of any other good news stories or sources about tech in Colorado or if you have any news stories or opinions of your own about Colorado tech, email me at COTechWeekly@Gmail.com!
You can subscribe to all Colorado Tech Weekly posts by email.
Feel free to 'like' Colorado Tech Weekly on Facebook!
Visit directly at ColoradoTechWeekly.com