Colorado Tech Weekly #312: Swimlane and JumpCloud Raise Money, Cybersecurity and Blockchain and Inspiring Creativity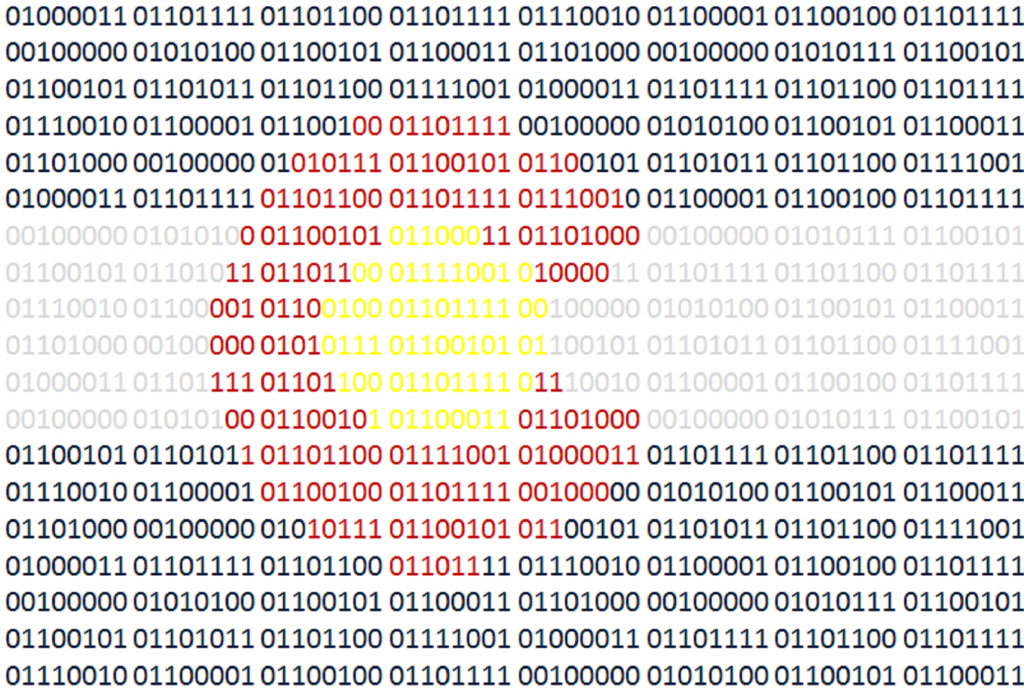 Colorado Tech Weekly brings you the top 10 technology stories of the past week and the best upcoming local tech events every Monday morning!
I spent this weekend at Denver Pop Culture Con (formerly Denver Comic Con) and I am fully inspired! Talking to artists, authors and other creators over the weekend has convinced me that programming is a creative profession. It may not seem like it when you're writing code against just another feature request but I challenge any programmer to talk to an author or artist and find no parallels to their own experiences. Impostor syndrome? Yep. Hours and hours of creating only for the sake of creating things better? Yep. It's very much all the same.
Have a great week!
Top Colorado Technology News
Top Upcoming Events
Thank you for reading!
If you know of any other good news stories or sources about tech in Colorado or if you have any news stories or opinions of your own about Colorado tech, email me at COTechWeekly@Gmail.com!
You can subscribe to all Colorado Tech Weekly posts by email.
Feel free to 'like' Colorado Tech Weekly on Facebook!
Visit directly at ColoradoTechWeekly.com