Colorado Tech Weekly #314: 3D Printed Organs Grows, Space Robotics and Coworking Looks to Shrink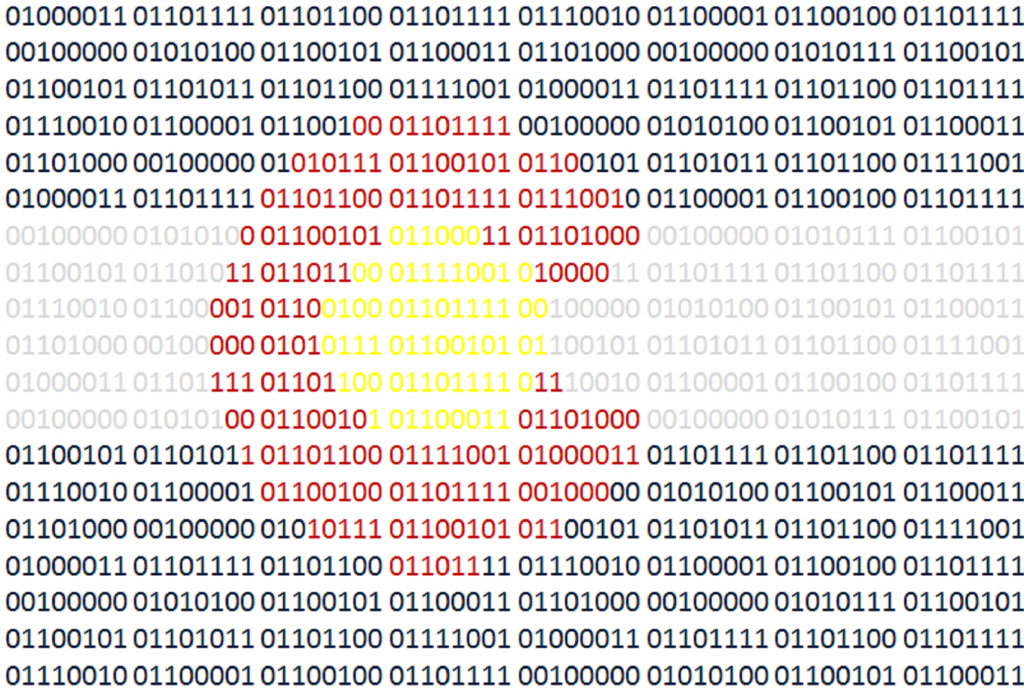 Colorado Tech Weekly brings you the top 10 technology stories of the past week and the best upcoming local tech events every Monday morning!
Just putting the terms "3D Printed Organs" and "space robotics" in a headline makes me feel like I live in the future. Another week goes by and another week I am impressed with the futuristic technologies that are created in Colorado.
I am also a little saddened by the announcement that Galvanize is shrinking their staff and looking to close their Golden Triangle location. When Galvanize opened for the first time, they helped to galvanize (sorry I couldn't help myself) the Denver tech startup community to grow along with the Boulder startup community. As a computer science student I was always inspired just by walking in the Golden Triangle building. The energy of mentors, startups and gSchool students was amazing! When my company moved us into Galvanize I was excited that I was going to be able to be a part of that energy! However I've noticed in the year that we've been there that the energy that the Golden Triangle Galvanize used to have is no longer there. The gSchool is at the Platte River location and us startup employees are very heads-down and involved in our own work. So while I'm a little saddened, I'm not surprised. Also my sadness is tempered by the fact that Denver's startup and tech community still has plenty of energy and enthusiasm. It's just moved around some in the past 7 years and that's good because it means that our energy and enthusiasm is not just because of one person or organization.
Have a great week!
Top Colorado Technology News
Top Upcoming Events
Thank you for reading!
If you know of any other good news stories or sources about tech in Colorado or if you have any news stories or opinions of your own about Colorado tech, email me at COTechWeekly@Gmail.com!
You can subscribe to all Colorado Tech Weekly posts by email.
Feel free to 'like' Colorado Tech Weekly on Facebook!
Visit directly at ColoradoTechWeekly.com