Colorado Tech Weekly #315: Smart Partnerships, Strong Leadership and Growth. Like Always.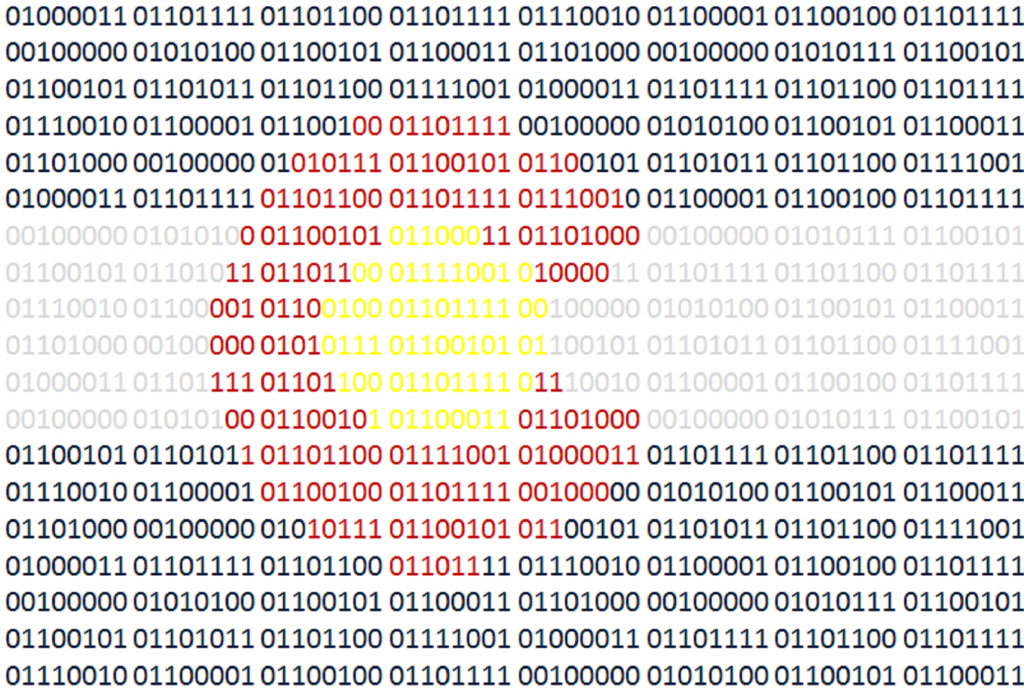 Colorado Tech Weekly brings you the top 10 technology stories of the past week and the best upcoming local tech events every Monday morning!
On June 16, 2013 I started Colorado Tech Weekly and every week for the past 6 years I've posted news about smart partnerships, strong leadership and constant growth. It has been more inspiring and positive of a project than I ever expected. This week I get to share the same kind of stories that I've shared for 6 years. It's nice.
I want to give a shout-out to my fist patron on Patreon! Thank you to Jason Jaques and the Emerging Tech Fan meetup who, unknowingly, saved Colorado Tech Weekly! I'll be at the first meetup of Emerging Tech Fan tomorrow night. I encourage you to attend and if you also want to be amazing like Jason, check out my Patreon page!
Have a great week!
Top Colorado Technology News
Top Upcoming Events
Thank you for reading!
If you know of any other good news stories or sources about tech in Colorado or if you have any news stories or opinions of your own about Colorado tech, email me at COTechWeekly@Gmail.com!
You can subscribe to all Colorado Tech Weekly posts by email.
Feel free to 'like' Colorado Tech Weekly on Facebook!
Visit directly at ColoradoTechWeekly.com