Colorado Tech Weekly #316: More Future, Some Past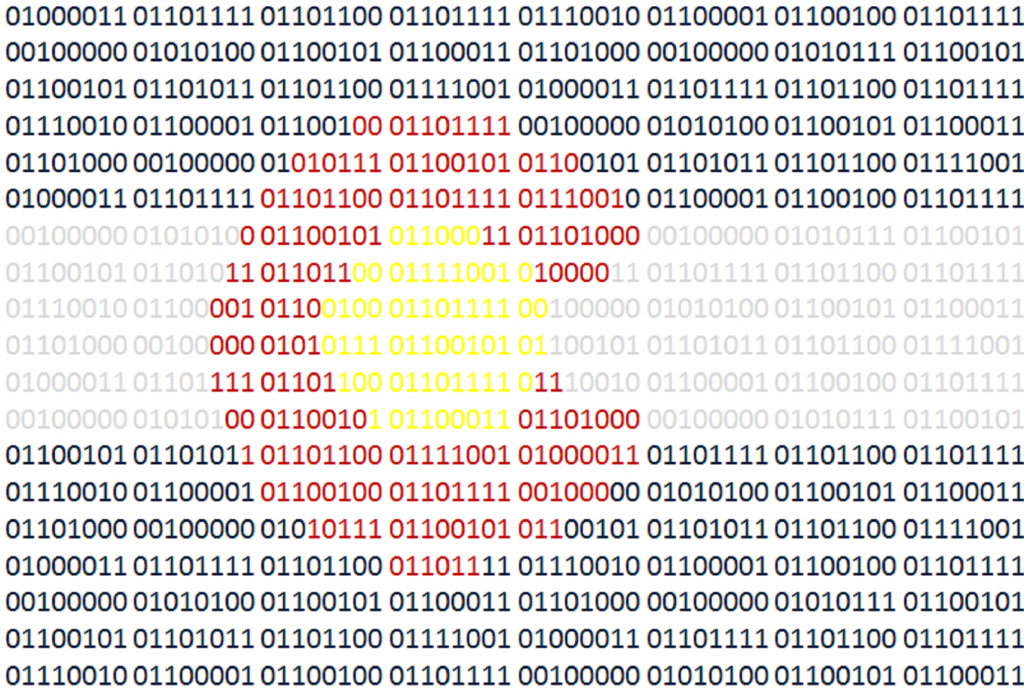 Colorado Tech Weekly brings you the top 10 technology stories of the past week and the best upcoming local tech events every Monday morning!
Friends, we still live in the future! This week we have stories about satellites, blockchain, robotics and a mission to Saturn! It's the future!! DBJ also did a profile on Luke Swanson and his role in the Denver tech community. It's a great reminder of how we don't just have a Colorado tech industry here, we have a community that's made up of individuals who respect each other like Luke and like me and like you.
Have a great week and happy Independence Day!
Top Colorado Technology News
Top Upcoming Events
Thank you for reading!
If you know of any other good news stories or sources about tech in Colorado or if you have any news stories or opinions of your own about Colorado tech, email me at COTechWeekly@Gmail.com!
You can subscribe to all Colorado Tech Weekly posts by email.
Feel free to 'like' Colorado Tech Weekly on Facebook!
Visit directly at ColoradoTechWeekly.com