Colorado Tech Weekly #317: Encouraging Diversity Will Always Require Work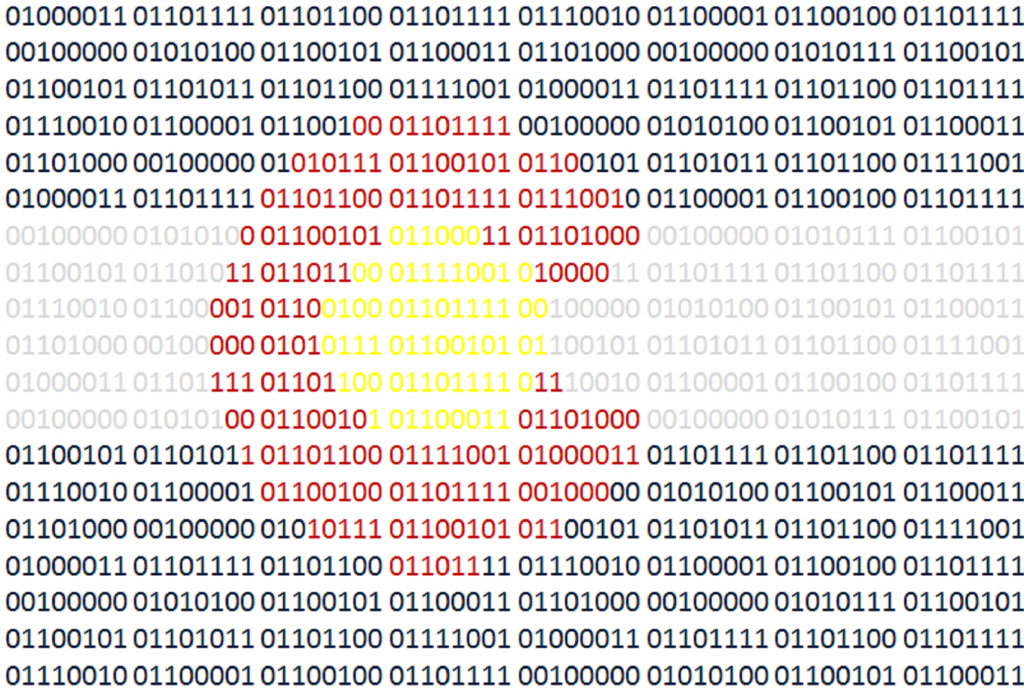 Colorado Tech Weekly brings you the top 10 technology stories of the past week and the best upcoming local tech events every Monday morning!
I have the privilege of being a white, middle-class male who enjoys math and technology. I fit into the classic (and wrong) stereotype of a software developer. The only issue I have to worry about when it comes to people judging me out of context is my age. I started my software developer career at 38 and I was worried that my age would be a limiting factor in my career (It hasn't as far as I can tell).
We will always have to work to make our tech industry more diverse. There will never be a report or a statistic that comes out that says we're done because it's not just about numbers. It's about how people feel when interviewing for a job or a promotion or giving a pitch or speaking up in a meeting.
Many of us have at least one thing that defines us that others have used to unfairly judge us. Some have felt that unfair judgment so often that they are just waiting for it to happen whenever they take a risk on themselves. This is why we will always have to focus on diversity. We can't just promise to listen objectively because that fear of unfair judgment will continue to limit people. We will always have to work to encourage those who feel unfairly judged to speak up.
I feel proud that the Colorado tech community has many groups, companies and people who work on diversity.
Have a great week!
Top Colorado Technology News
Top Upcoming Events
Thank you for reading!
If you know of any other good news stories or sources about tech in Colorado or if you have any news stories or opinions of your own about Colorado tech, email me at COTechWeekly@Gmail.com!
You can subscribe to all Colorado Tech Weekly posts by email.
Feel free to 'like' Colorado Tech Weekly on Facebook!
Visit directly at ColoradoTechWeekly.com