Colorado Tech Weekly #319: Tendril and Simple Energy Merge, a Great Big Boulder Tech Meetup, and Colorado Continues to Attract Good Tech Companies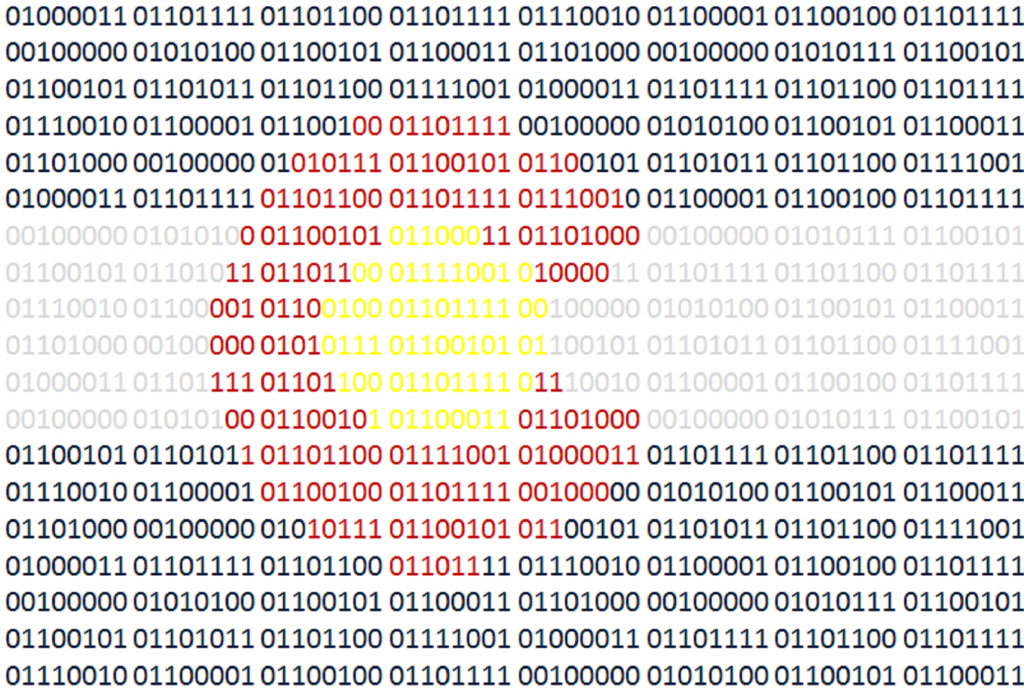 Colorado Tech Weekly brings you the top 10 technology stories of the past week and the best upcoming local tech events every Monday morning!
I tag each Colorado Tech Weekly post with the companies that are mentioned so with the news of Simple Energy and Tendril merging I thought I'd look to see the first times they were mentioned in Colorado Tech Weekly.
The first mention of Simple Energy was in Colorado Tech Weekly #34 in February 2014. At that time QuickLeft was still an independent company and the first Go Code Colorado was just announced.
The first mention of Tendril was in Colorado Tech Weekly #87 in February of 2015. At that time Mergelane's first class was just announced and BuiltinColorado had listed 50 people (including me, surprisingly) in tech that you should follow and it still holds up!
Have a great week!
Top Colorado Technology News
* I am a software engineer at Infinicept and I'm proud to be able to share the news of our growth and our impact. We're also growing our team even more! Find out more here!
Top Upcoming Events
Thank you for reading!
If you know of any other good news stories or sources about tech in Colorado or if you have any news stories or opinions of your own about Colorado tech, email me at COTechWeekly@Gmail.com!
You can subscribe to all Colorado Tech Weekly posts by email.
Feel free to 'like' Colorado Tech Weekly on Facebook!
Visit directly at ColoradoTechWeekly.com