Colorado Tech Weekly #320: How to Get a Job at a Startup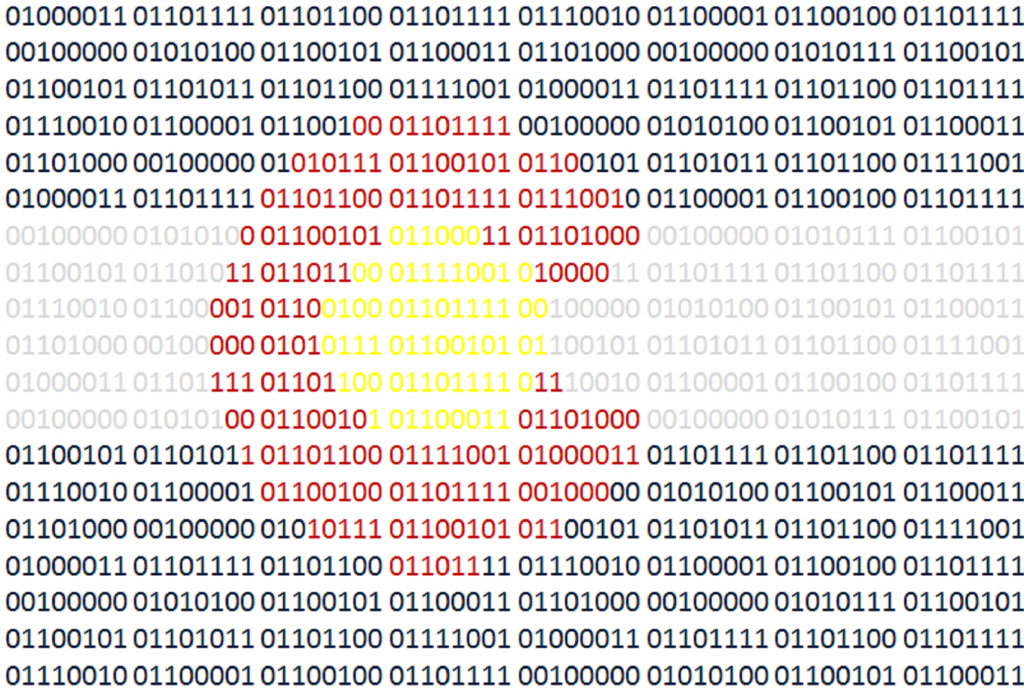 Colorado Tech Weekly brings you the top 10 technology stories of the past week and the best upcoming local tech events every Monday morning!
This week I'm promoting General Assembly's "How to Get a Job at a Startup" event and since I work at a startup and we're hiring then I thought I could offer my narrow advice. My advice is narrow because I've only had this one job at this one startup in my career as a developer so at least one grain of salt should be taken with this advice. OK, enough caveats, here's my advice if you want to be a developer at a startup:
Talk to developers that work at startups. Don't be pushy. Don't ask for favors. Don't sell yourself. Just… talk to startup developers like people and let us know you like the idea of working for a startup. We'd much rather hire someone we have talked with before.
Keep your resume short and focused. Your resume is likely being reviewed more by other developers than by HR people and we'd much rather by writing code than reading resumes.
Technical knowledge is great and cool but we're much more interested in how you like solving problems. If you have an example of how you turned unclear business requirements into something useful we want to hear that story.
If a startup invites you in for an interview, we really want you to succeed. We're on your side! Really!
We are selling our company to you as much as you're selling your skills and work ethic to us. An interview at a startup should be way more of a conversation than an interrogation.
I probably have more advice but I'm gonna stop there. If you're interested in working with me at Infinicept, check out our careers page.
Have a great week!
Top Colorado Technology News
Top Upcoming Events
Thank you for reading!
If you know of any other good news stories or sources about tech in Colorado or if you have any news stories or opinions of your own about Colorado tech, email me at COTechWeekly@Gmail.com!
You can subscribe to all Colorado Tech Weekly posts by email.
Feel free to 'like' Colorado Tech Weekly on Facebook!
Visit directly at ColoradoTechWeekly.com