Colorado Tech Weekly #321: Focusing on Tech News is a Comfort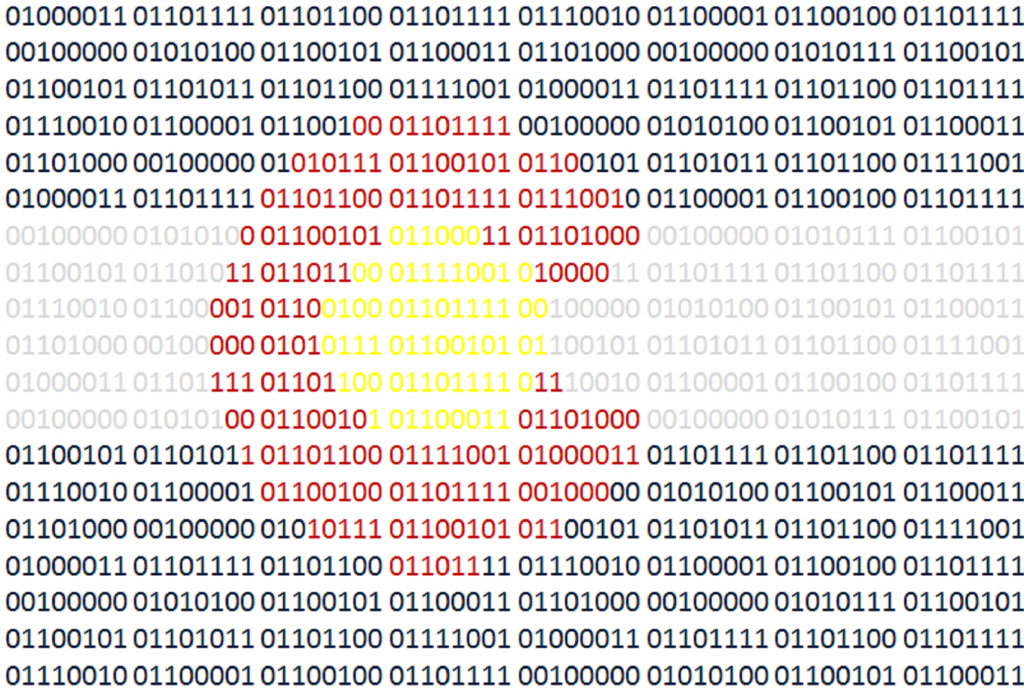 Colorado Tech Weekly brings you the top 10 technology stories of the past week and the best upcoming local tech events every Monday morning!
I usually try to find some inspiration from the headlines I share or the experiences I've had recently or the things I'm looking forward to so I can write something here. However this week I'm just feeling lucky that I get to spend some of my time and energy focusing on the Colorado tech community and the mostly positive news that comes from our community every week.
The mass shootings in El Paso, Texas and in my father's hometown of Dayton, Ohio are weighing heavily on me.
Take care of each other and have a great week!
Top Colorado Technology News
Top Upcoming Events
Thank you for reading!
If you know of any other good news stories or sources about tech in Colorado or if you have any news stories or opinions of your own about Colorado tech, email me at COTechWeekly@Gmail.com!
You can subscribe to all Colorado Tech Weekly posts by email.
Feel free to 'like' Colorado Tech Weekly on Facebook!
Visit directly at ColoradoTechWeekly.com