Colorado Tech Weekly #323: If You Work For A Tech Company, You're Part of The Colorado Tech Community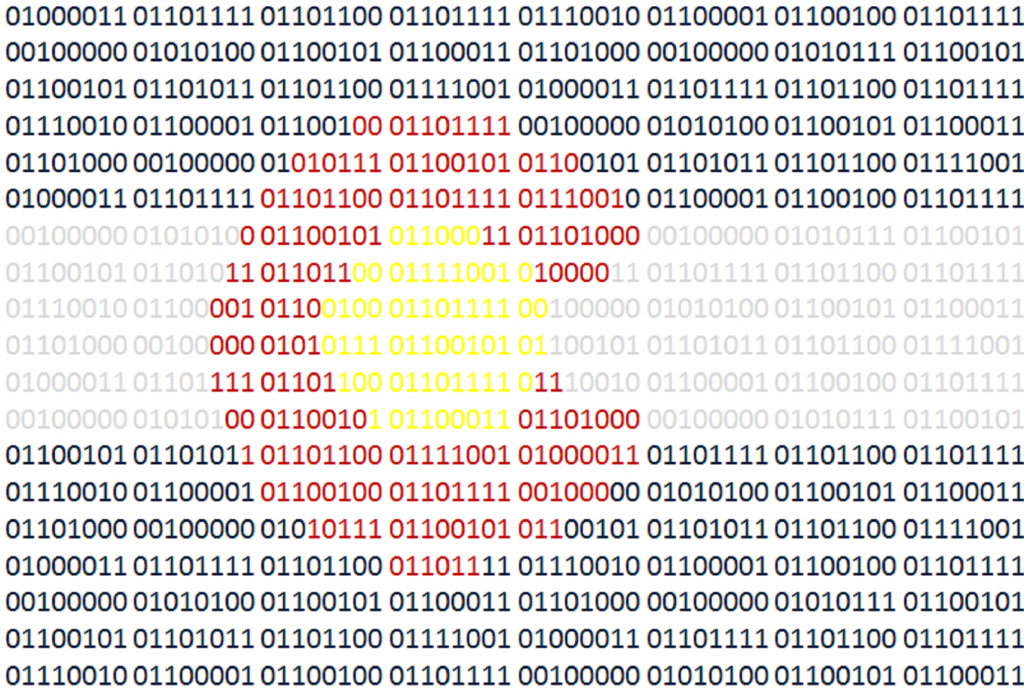 Colorado Tech Weekly brings you the top 10 technology stories of the past week and the best upcoming local tech events every Monday morning!
This week we share news about a Director of Sales, a chief marketing officer, a CFO and a Vice President of Marketing. These are not technical positions but they are vital to the Colorado tech industry. This is why I will add anyone who works for a tech company in Colorado in any position to my Colorado Tech People Twitter list!
I know some developers and tech people like to look down on non-technical people but that's never made sense to me. I enjoy writing code. I do not enjoy selling the product I help create. I don't enjoy prioritizing tasks or managing money for a company or sweeping floors or catering meetings. I appreciate that I have people who do that stuff for me and to show my appreciation I try to make their jobs as easy as I can and write good code so they can continue to do their jobs well.
Appreciate the people that allow you to do your job and have a great week!
Top Colorado Technology News
Top Upcoming Events
Thank you for reading!
If you know of any other good news stories or sources about tech in Colorado or if you have any news stories or opinions of your own about Colorado tech, email me at COTechWeekly@Gmail.com!
You can subscribe to all Colorado Tech Weekly posts by email.
Feel free to 'like' Colorado Tech Weekly on Facebook!
Visit directly at ColoradoTechWeekly.com