Colorado Tech Weekly #324: Conga, Faction, Ping, Sphero and Qwinix Scale Well. Can Colorado?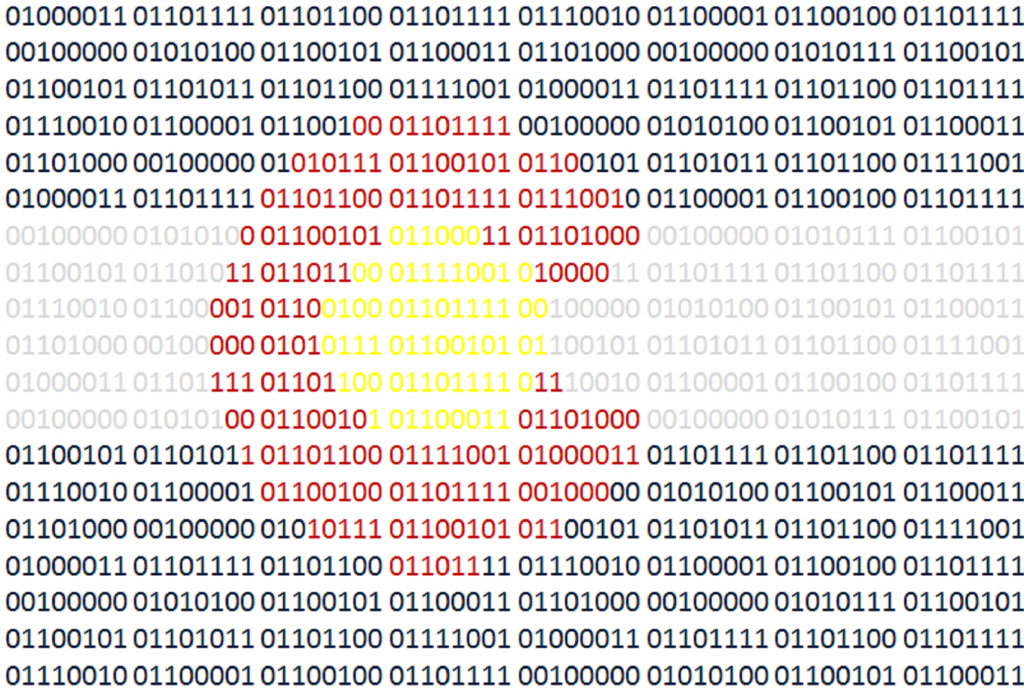 Colorado Tech Weekly brings you the top 10 technology stories of the past week and the best upcoming local tech events every Monday morning!
Software scales easily. Data scales a little more difficultly. Hardware is difficult to scale which is why we've grown accustom to letting cloud service providers take care of that. That's just the technology part.
We like hearing about tech companies growing and succeeding. Successful tech companies create more successful tech companies. They create jobs and buy space and buy services. They invest in themselves and their employees and their equipment and the best ones invest in their community. How many of our tech companies are actively helping to scale our communities?
Have a great week!
Top Colorado Technology News
Top Upcoming Events
Thank you for reading!
If you know of any other good news stories or sources about tech in Colorado or if you have any news stories or opinions of your own about Colorado tech, email me at COTechWeekly@Gmail.com!
You can subscribe to all Colorado Tech Weekly posts by email.
Feel free to 'like' Colorado Tech Weekly on Facebook!
Visit directly at ColoradoTechWeekly.com