Colorado Tech Weekly #325: Some Leadership Changes at FrontSteps, Techstars and Vertafore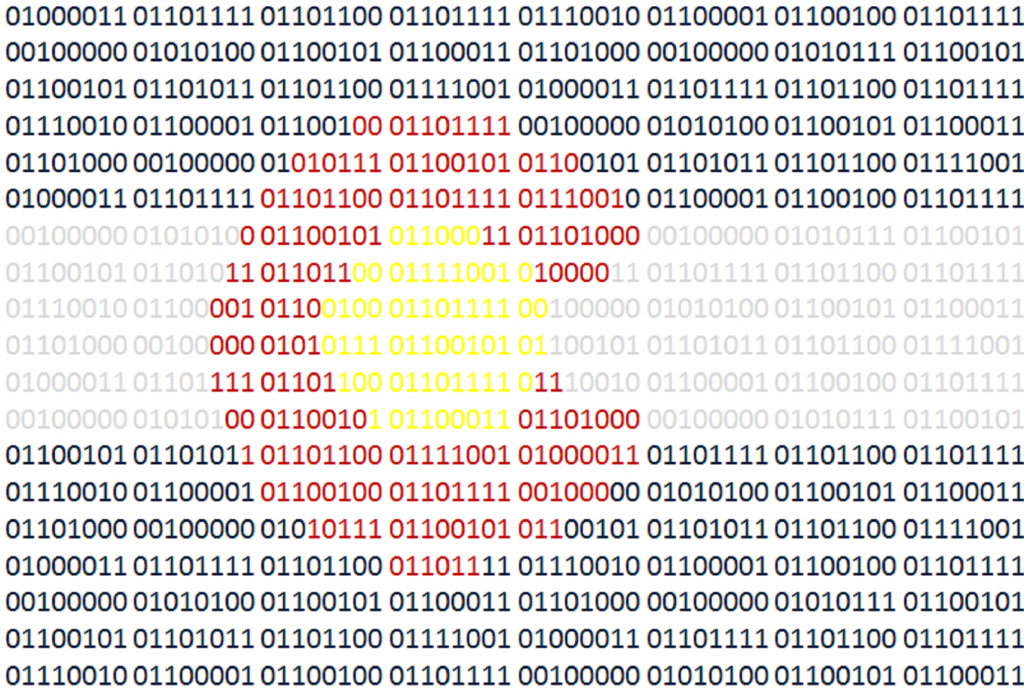 Colorado Tech Weekly brings you the top 10 technology stories of the past week and the best upcoming local tech events every Monday morning (unless Monday was a holiday like Labor Day. I hope you had a great Labor Day weekend!)!
Leadership is important in a company but in companies, and startups especially, no one's knowledge or actions are above anyone else's. The work done by a new developer can have an amazing impact on a company either for better or worse just as much as a C-level executive's work can have the same impact.
I've just finished watching the Chernobyl series and one of the things that stood out the most for me was the culture that allowed people in leadership positions to disregard the knowledge of those they manage because of their pride. It's an easy attitude to slide into unknowingly, but it's a poor way to lead.
Have a great week!
Top Colorado Technology News
Top Upcoming Events
Thank you for reading!
If you know of any other good news stories or sources about tech in Colorado or if you have any news stories or opinions of your own about Colorado tech, email me at COTechWeekly@Gmail.com!
You can subscribe to all Colorado Tech Weekly posts by email.
Feel free to 'like' Colorado Tech Weekly on Facebook!
Visit directly at ColoradoTechWeekly.com