Colorado Tech Weekly #326: Galvanize Announces ISAs, Denver Startup Week is Just Around the Corner and This Headline Feels Too Long Now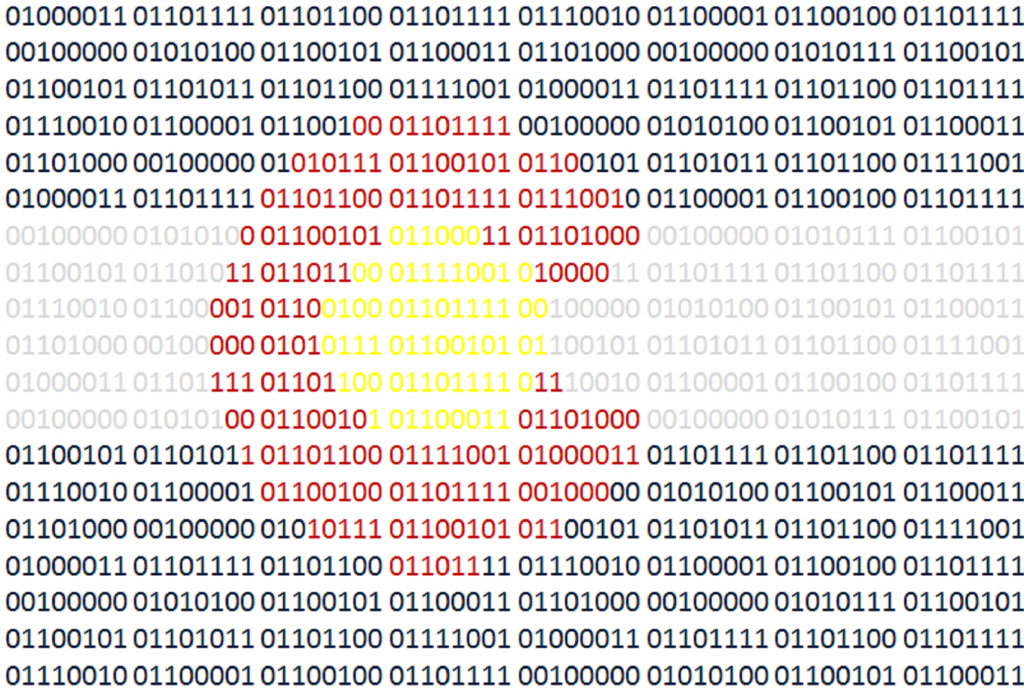 Colorado Tech Weekly brings you the top 10 technology stories of the past week and the best upcoming local tech events every Monday morning!
How do you summarize 10 articles that represent the tech news that happened in Colorado Last week in one, easy-to-read, attention-getting headline? Poorly apparently.
Denver Startup Week is a week from today and I'm excited to go. I went for the first time last year and met cool people and felt smart so I'm gonna go do it again this year. I hope to see you there!
I'm concerned about Gavlanize's announcement of implementing ISAs (Income Sharing Agreements) for students. It feels like the kind of thing that can easily go wrong if everything is not communicated and structured absolutely correctly. I hope Galvanize and their students luck with this!
Have a great week!
Top Colorado Technology News
Top Upcoming Events
Thank you for reading!
If you know of any other good news stories or sources about tech in Colorado or if you have any news stories or opinions of your own about Colorado tech, email me at COTechWeekly@Gmail.com!
You can subscribe to all Colorado Tech Weekly posts by email.
Feel free to 'like' Colorado Tech Weekly on Facebook!
Visit directly at ColoradoTechWeekly.com