Colorado Tech Weekly #327: Denver Startup Week Is Just The Tip Of The Iceberg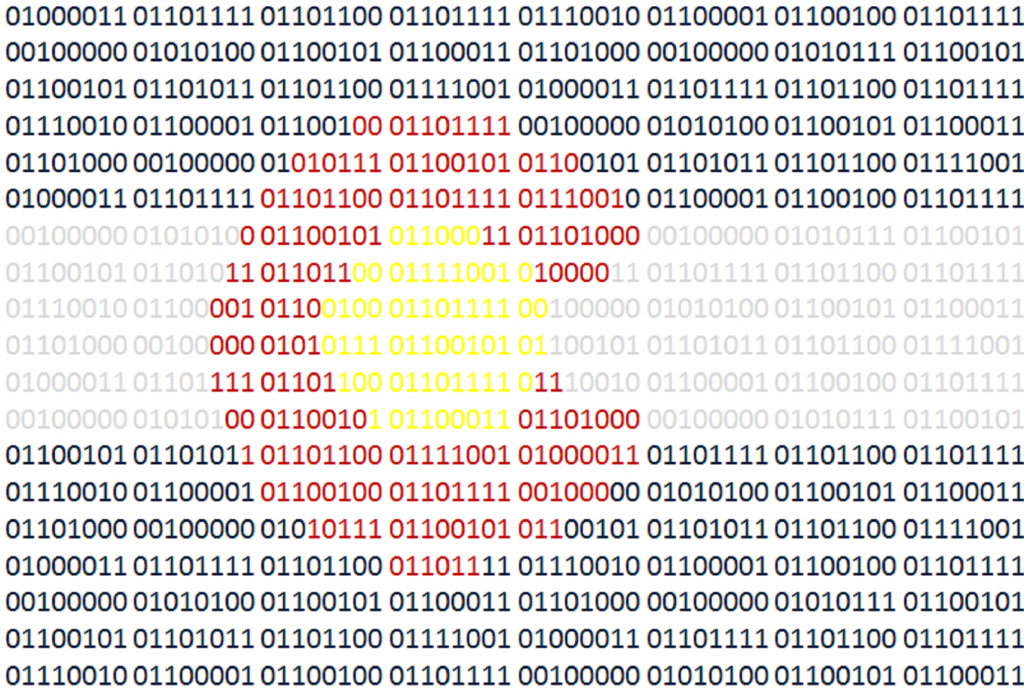 Colorado Tech Weekly brings you the top 10 technology stories of the past week and the best upcoming local tech events every Monday morning!
This week is Denver Startup Week! I'm so excited to spend the week going to panels and meeting people and being overwhelmed by all the people and hiding from the people then going to panels again and doing it all over again.
Once again this week's headlines show the amazing breadth and attraction of the Colorado tech community. I never get tired of seeing all the different ways we make things happen here. It makes me feel very proud to be in Colorado.
See you at Denver Startup Week and have a great week!
Top Colorado Technology News
Top Upcoming Events
Thank you for reading!
If you know of any other good news stories or sources about tech in Colorado or if you have any news stories or opinions of your own about Colorado tech, email me at COTechWeekly@Gmail.com!
You can subscribe to all Colorado Tech Weekly posts by email.
Feel free to 'like' Colorado Tech Weekly on Facebook!
Visit directly at ColoradoTechWeekly.com