Colorado Tech Weekly #328: The Never-Ending Investments In Our Startups, Our Communities and Ourselves Continues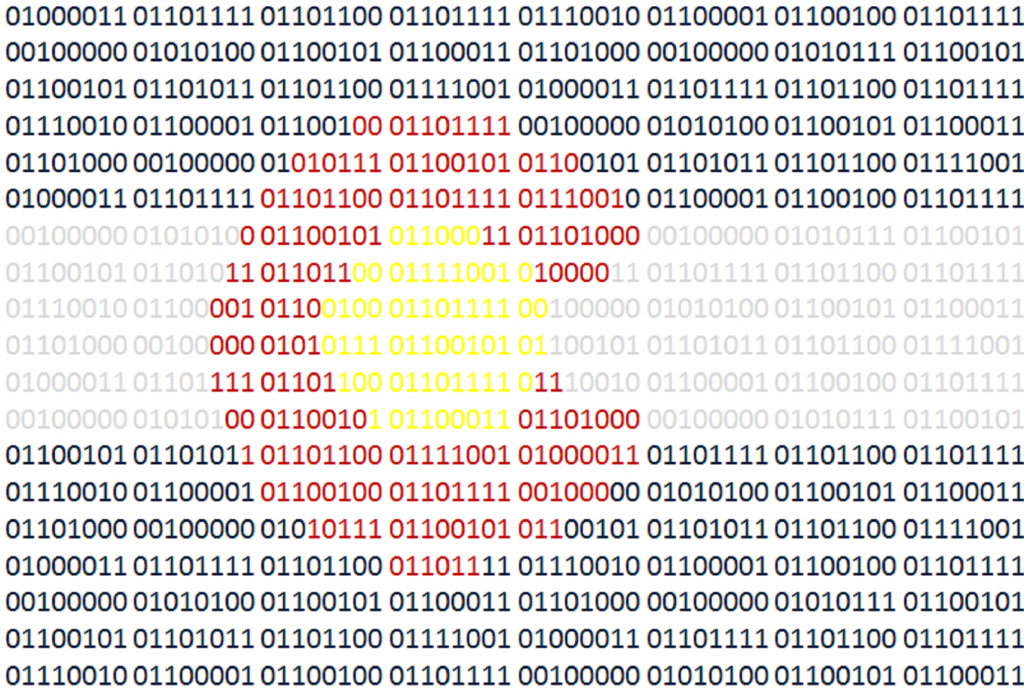 Colorado Tech Weekly brings you the top 10 technology stories of the past week and the best upcoming local tech events every Monday morning!
I work at a tech startup and one thing I try to keep top of mind is that I don't want to just help create a company and culture that is efficient and successful, I also want to help create a place that I enjoy working at.
The fun part is that I see this occurring in the overall development of our Colorado tech community. Not only do we see monetary investments from VCs and companies but we also see investments in our communities with events like Denver Startup Week, Colorado Springs Startup Week, Tech to Protect and Migrahack. It's another week where I feel good about being a part of this community.
Have a great week!
Top Colorado Technology News
Top Upcoming Events
Thank you for reading!
If you know of any other good news stories or sources about tech in Colorado or if you have any news stories or opinions of your own about Colorado tech, email me at COTechWeekly@Gmail.com!
You can subscribe to all Colorado Tech Weekly posts by email.
Feel free to 'like' Colorado Tech Weekly on Facebook!
Visit directly at ColoradoTechWeekly.com