Colorado Tech Weekly #329: Colorado Inno's One Year Anniversary and NoCo Tech News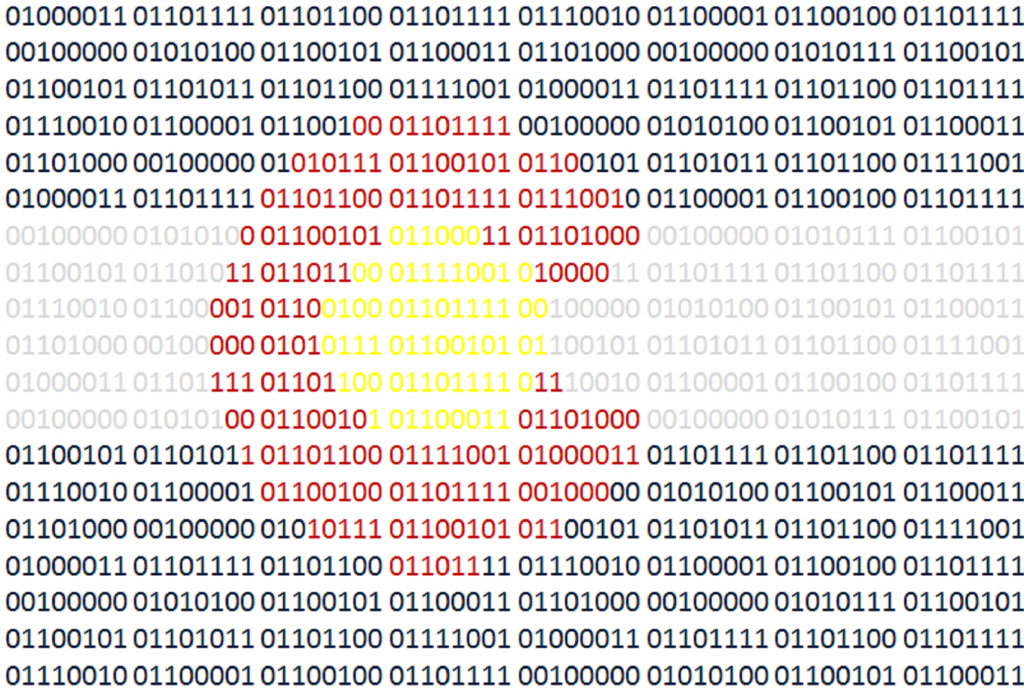 Colorado Tech Weekly brings you the top 10 technology stories of the past week and the best upcoming local tech events every Monday morning!
I started this blog series over 5 years ago because, at the time, there wasn't an easy way to aggregate news about the Colorado tech community and I wanted to make it easier for myself and others to keep up on the news. I kept hoping for someone to do it better than me. Colorado Inno is the answer to my hope. I love seeing how they not only share news from various sources but that they are also creating content and community around the Colorado startup and tech communities. Congrats on their one year anniversary!
Have a great week!
Top Colorado Technology News
Top Upcoming Events
Thank you for reading!
If you know of any other good news stories or sources about tech in Colorado or if you have any news stories or opinions of your own about Colorado tech, email me at COTechWeekly@Gmail.com!
You can subscribe to all Colorado Tech Weekly posts by email.
Feel free to 'like' Colorado Tech Weekly on Facebook!
Visit directly at ColoradoTechWeekly.com