Colorado Tech Weekly #330: Come For The Lifestyle. Stay For The Community!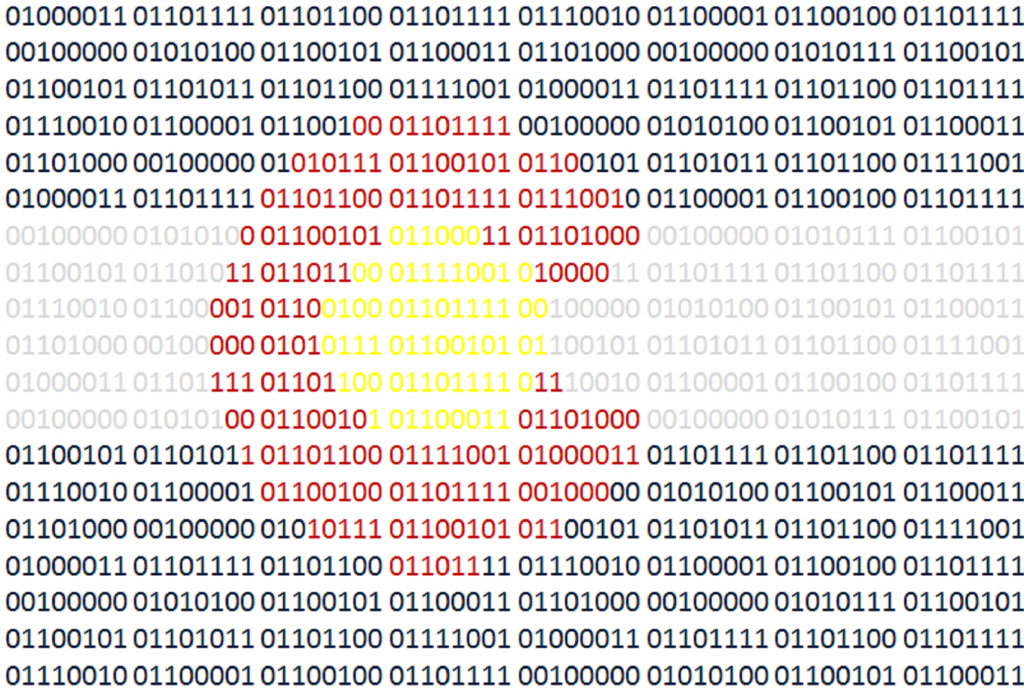 Colorado Tech Weekly brings you the top 10 technology stories of the past week and the best upcoming local tech events every Monday morning!
Welcome to yet another week of more people wanting to be involved in the Colorado tech community!
This week we have Three-Time NBA Champion Stephen Curry (I'm pretty sure that "Three-Time NBA Champion Stephen Curry " is his full legal name) investing in Denver's Guild Education. We have companies from California, Florida and New Zealand moving more of their operations here! And this is just in one week! It makes me proud to work and live here and it makes me want to ensure that we continue to be a desired destination for companies and people.
Have a great week!
Top Colorado Technology News
Top Upcoming Events
Thank you for reading!
If you know of any other good news stories or sources about tech in Colorado or if you have any news stories or opinions of your own about Colorado tech, email me at COTechWeekly@Gmail.com!
You can subscribe to all Colorado Tech Weekly posts by email.
Feel free to 'like' Colorado Tech Weekly on Facebook!
Visit directly at ColoradoTechWeekly.com