Colorado Tech Weekly #331: Transforming, Evolving and Growing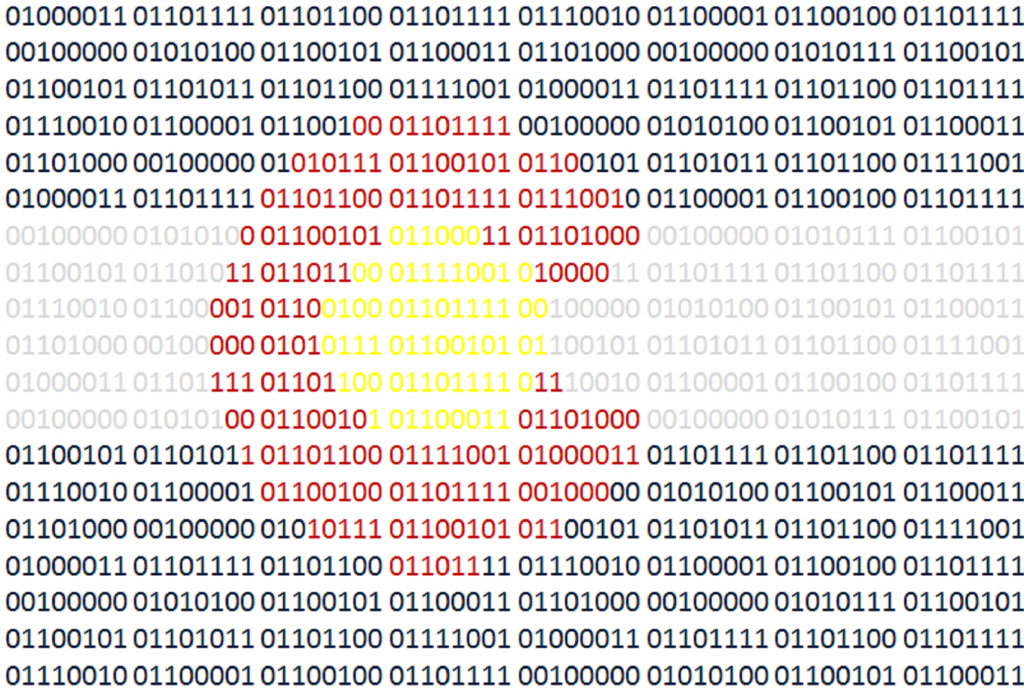 Colorado Tech Weekly brings you the top 10 technology stories of the past week and the best upcoming local tech events every Monday morning!
Maybe it's because I've been doing this a while, maybe it's because I'm now employed in the tech industry and not just looking in from the outside in wide-eyed wonder, but things seem different in a way I can't put into words.
This week Colorado is looking to "transform state technology" and the Boulder/Denver Big Data Meetup is looking into the evolving ecosystem of Hadoop. The small, scrappy startups and optimistic accelerator programs of yesterday are now Big Names in their fields.
I think Bert said it best:
Winds in the east, theres a mist comin' in
Like somethin' is brewin' and 'bout to begin.
Can't put me finger on what lies in store,
But I feel what's to happen all happened before.
Have a great week!
Top Colorado Technology News
Top Upcoming Events
Thank you for reading!
If you know of any other good news stories or sources about tech in Colorado or if you have any news stories or opinions of your own about Colorado tech, email me at COTechWeekly@Gmail.com!
You can subscribe to all Colorado Tech Weekly posts by email.
Feel free to 'like' Colorado Tech Weekly on Facebook!
Visit directly at ColoradoTechWeekly.com