Colorado Tech Weekly #332: Cannabis Tech, Space Tech and Hacktober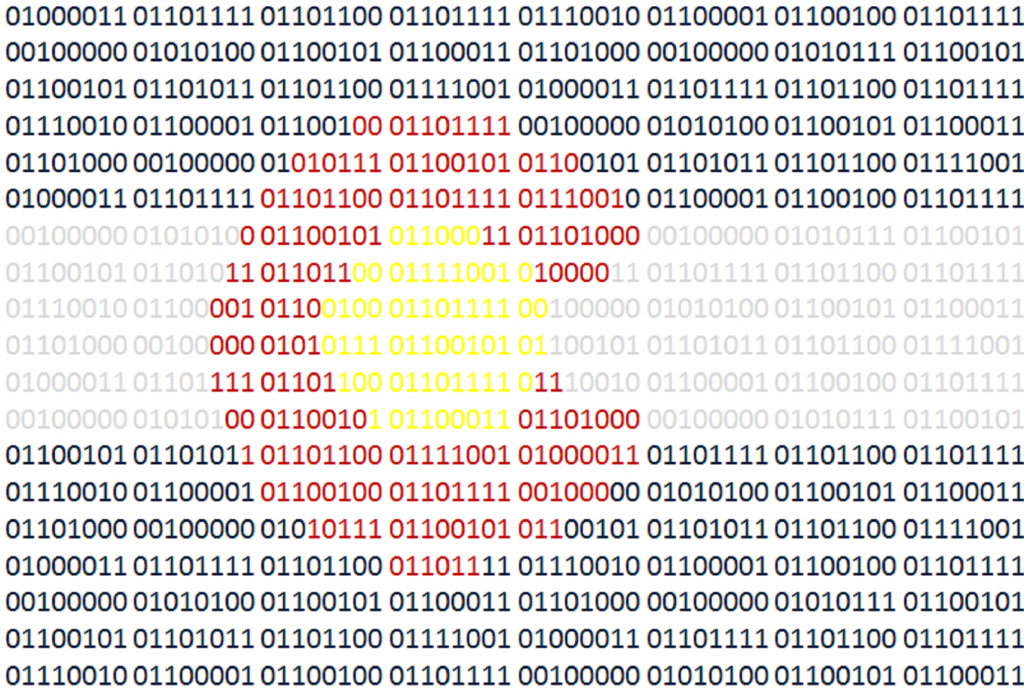 Colorado Tech Weekly brings you the top 10 technology stories of the past week and the best upcoming local tech events every Monday morning!
One of the things I love about promoting the various companies, people and organizations that make up the Colorado tech community is all the different subjects that are involved. This week's headlines are mostly about tech companies in the cannabis industry and tech companies in the space industry. Both of these industries are doing cutting edge things that have never been done before and it's fun to see how our tech community can help these industries.
Have a great week!
Top Colorado Technology News
Top Upcoming Events
Thank you for reading!
If you know of any other good news stories or sources about tech in Colorado or if you have any news stories or opinions of your own about Colorado tech, email me at COTechWeekly@Gmail.com!
You can subscribe to all Colorado Tech Weekly posts by email.
Feel free to 'like' Colorado Tech Weekly on Facebook!
Visit directly at ColoradoTechWeekly.com