Colorado Tech Weekly #333: Robots, Growth and Failure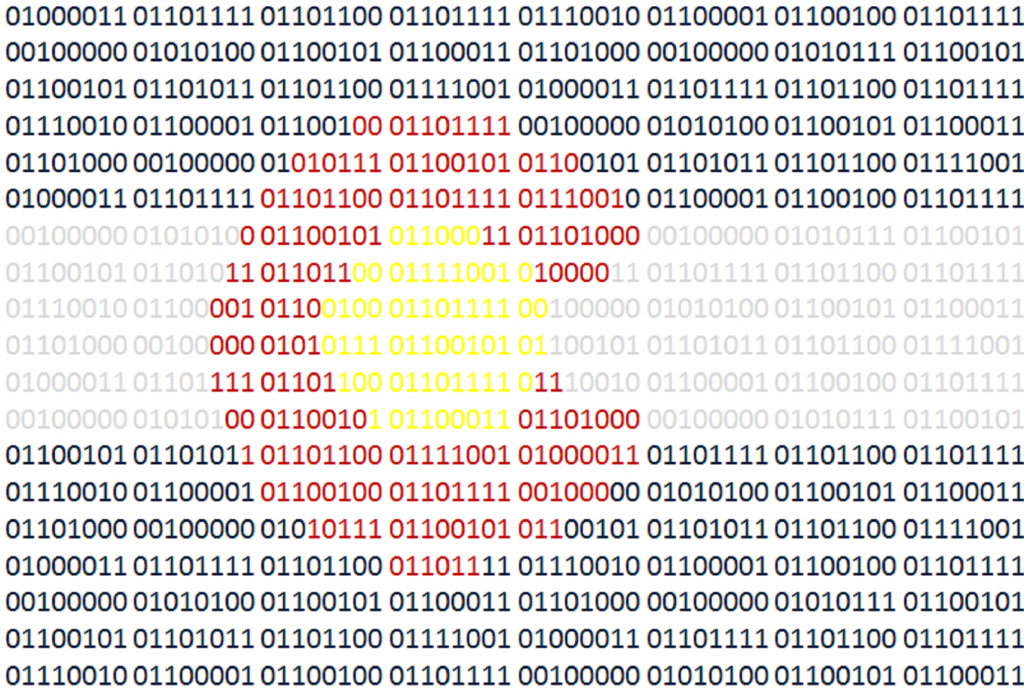 Colorado Tech Weekly brings you the top 10 technology stories of the past week and the best upcoming local tech events every Monday morning!
This week contains 2 articles that are arguably about failure. BackFlip Studios, one of the few game development studios big enough for an office in Colorado, is closing down and Colorado Inno interviewed a Techstars Boulder startup founder about the failure of his startup.
Working with technology and trying new things means failure is occurring almost constantly. I can hardly type out a sentence the first time without getting red, squiggly lines that tell me that I failed to spell a word correctly. My code constantly breaks or doesn't return the thing I expected. We fail all the time. It's part of life. Don't try to avoid failure. Accept it and learn from it and fail differently next time. That's the end of my soapbox rant for the week.
Have a great week!
Top Colorado Technology News
Top Upcoming Events
Thank you for reading!
If you know of any other good news stories or sources about tech in Colorado or if you have any news stories or opinions of your own about Colorado tech, email me at COTechWeekly@Gmail.com!
You can subscribe to all Colorado Tech Weekly posts by email.
Feel free to 'like' Colorado Tech Weekly on Facebook!
Visit directly at ColoradoTechWeekly.com