Colorado Tech Weekly #335: Continues to Grow Diversely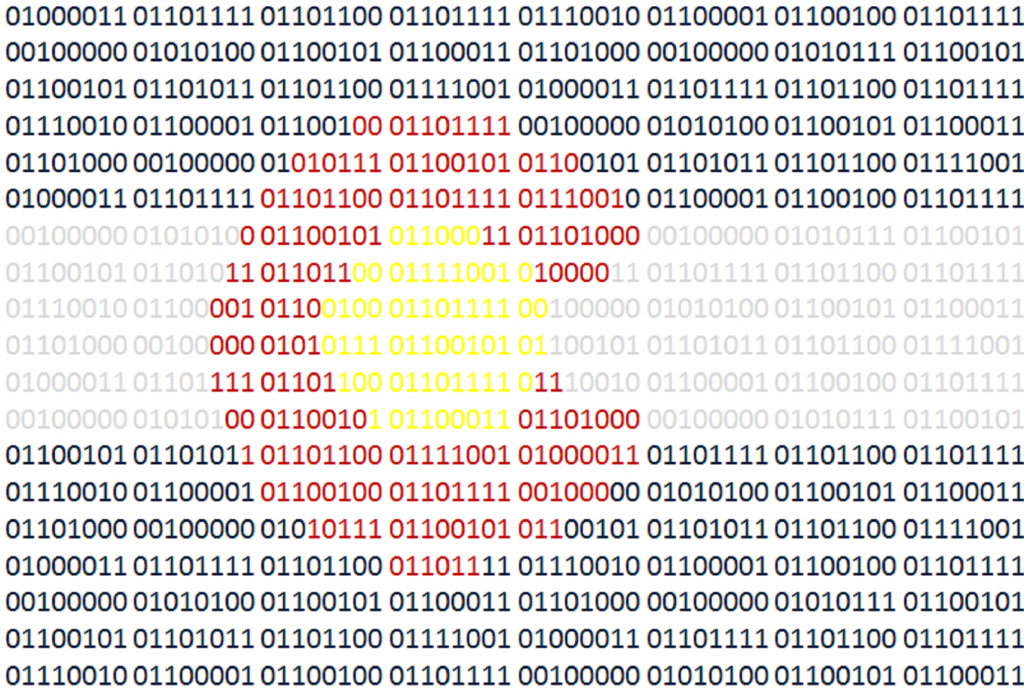 Colorado Tech Weekly brings you the top 10 technology stories of the past week and the best upcoming local tech events every Monday morning!
Happy Veteran's Day! Many of us veterans don't necessarily see being a veteran as a thing we should be honored for. We just see it as a thing we did. Although now that I find myself in a company and community with fewer veterans it's starting to have more meaning to me.
There are many ways to make our companies and communities more diverse. This week the headlines highlights some of these ways. There's news and events from different part of Colorado and events to help promote women and Hispanics in technology. Like writing code for a web app, our work to make our tech community more diverse on all fronts will never be "done". We will always need to find ways to refactor our efforts to make our community more inclusive.
Have a great week!
Top Colorado Technology News
Top Upcoming Events
Thank you for reading!
If you know of any other good news stories or sources about tech in Colorado or if you have any news stories or opinions of your own about Colorado tech, email me at COTechWeekly@Gmail.com!
You can subscribe to all Colorado Tech Weekly posts by email.
Feel free to 'like' Colorado Tech Weekly on Facebook!
Visit directly at ColoradoTechWeekly.com