Colorado Tech Weekly #336: Discover. Learn. Use. Teach. Repeat.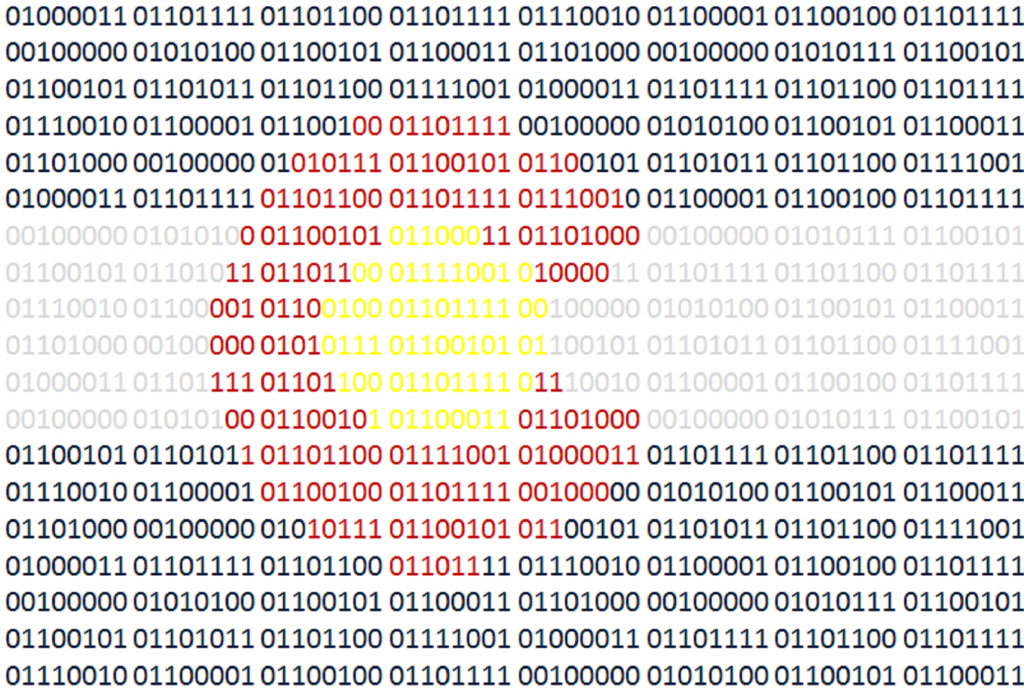 Colorado Tech Weekly brings you the top 10 technology stories of the past week and the best upcoming local tech events every Monday morning!
This week I got to lead a talk at work about NServiceBus, a messaging system that we use in our .NET projects. It's cool that I was able to learn about a thing and use it enough to share it with my coworkers.
And the fun thing about working in technology is that the attitude of Discover. Learn. Use. Teach. Repeat. is one that is encouraged in healthy organizations and the things we discuss don't have to be tech related. Whether we're talking about diversity, organization structures, web development, bitmasks or… well anything that affects our selves, our jobs or our community, we can continue to Discover. Learn. Use. Teach. Repeat!
Have a great week!
Top Colorado Technology News
Top Upcoming Events
Thank you for reading!
If you know of any other good news stories or sources about tech in Colorado or if you have any news stories or opinions of your own about Colorado tech, email me at COTechWeekly@Gmail.com!
You can subscribe to all Colorado Tech Weekly posts by email.
Feel free to 'like' Colorado Tech Weekly on Facebook!
Visit directly at ColoradoTechWeekly.com