Colorado Tech Weekly #337: Growing is Not Always Easy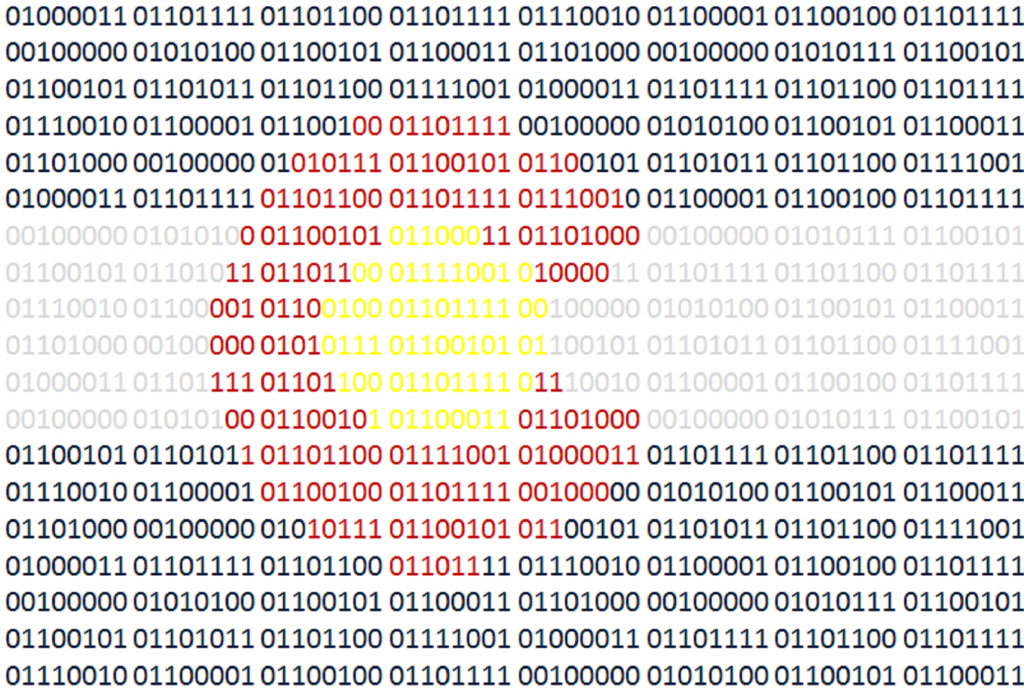 Colorado Tech Weekly brings you the top 10 technology stories of the past week and the best upcoming local tech events every Monday morning!
In the past 337 weeks of doing this series I've started to take growth in the Colorado tech community for granted. I've also tended to consider that growth as always good and relatively easy.
Growing the right way is not easy. This week, Four Winds Interactive and HomeAdvisor are laying off people to better grow their companies which sounds completely backwards! Also this week, Gusto checks in on their diversity goals because exclusive growth is not nearly as good as inclusive growth.
Have a great week!
Top Colorado Technology News
Top Upcoming Events
Thank you for reading!
If you know of any other good news stories or sources about tech in Colorado or if you have any news stories or opinions of your own about Colorado tech, email me at COTechWeekly@Gmail.com!
You can subscribe to all Colorado Tech Weekly posts by email.
Feel free to 'like' Colorado Tech Weekly on Facebook!
Visit directly at ColoradoTechWeekly.com