Colorado Tech Weekly #339: An Accidental Table Full of Techies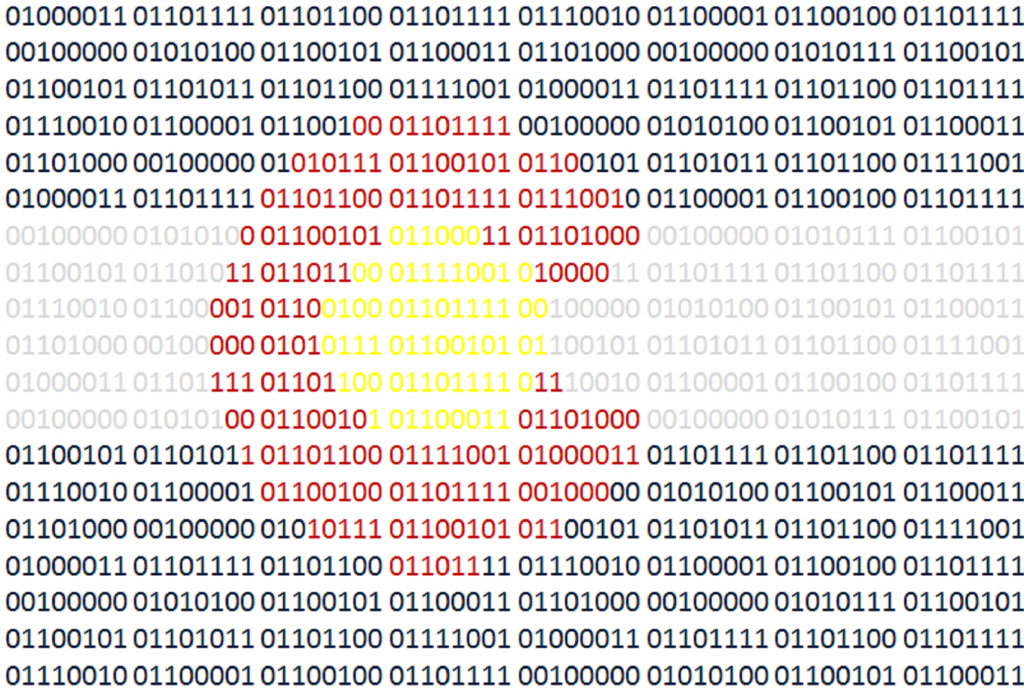 Colorado Tech Weekly brings you the top 10 technology stories of the past week and the best upcoming local tech events every Monday morning!
Here's a little bit of behind the scenes of Colorado Tech Weekly. I do the majority of the work on these posts while sitting in a Starbucks in Lakewood on Sunday mornings.
Today across from me are 2 Computer Science students helping each other out with some school-related Java programming and next to me are Eric, a UNIX administrator, and Bob, a retired electrical engineer, playing chess.
Just by saying "Hi" we ended up discussing object-oriented vs functional programming, PHP, C#, devops, scripting, Arduinos and C++. It was like an accidental tech meetup. It was great!
Have a great week!
Top Colorado Technology News
Top Upcoming Events
Thank you for reading!
If you know of any other good news stories or sources about tech in Colorado or if you have any news stories or opinions of your own about Colorado tech, email me at COTechWeekly@Gmail.com!
You can subscribe to all Colorado Tech Weekly posts by email.
Feel free to 'like' Colorado Tech Weekly on Facebook!
Visit directly at ColoradoTechWeekly.com