Colorado Tech Weekly #341: Reflection and Ambition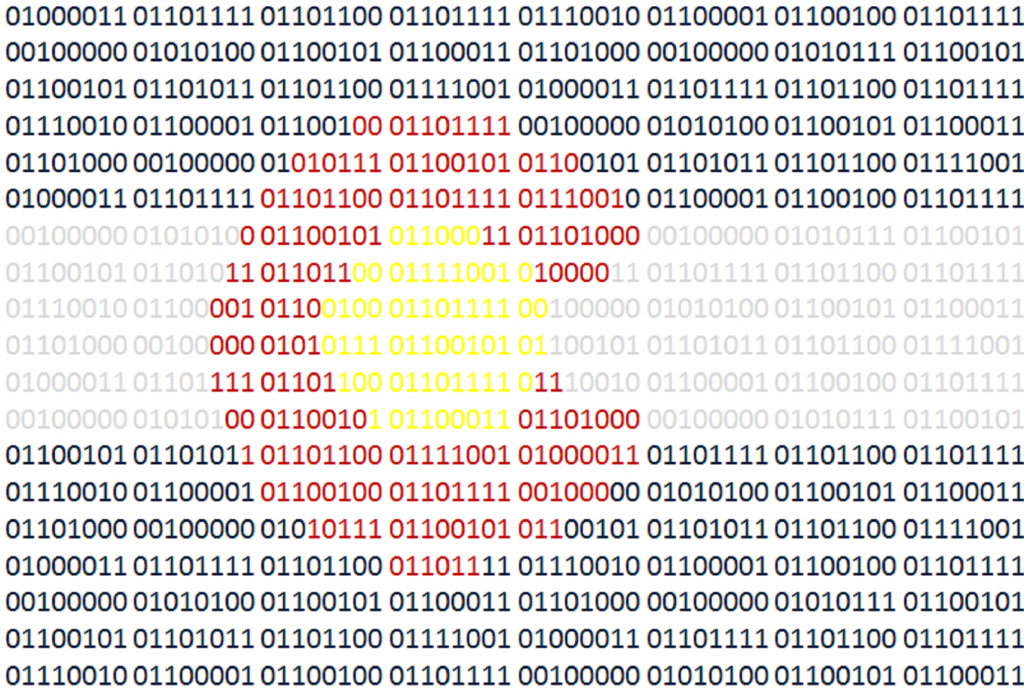 Colorado Tech Weekly brings you the top 10 technology stories of the past week and the best upcoming local tech events every Monday morning!
This week's headlines are not quite equal amounts of reflection and ambition but the end of the year always tends convince us to look back on the past. As an employee of a tech startup, the article about being a good engineering manager really speaks to my ambition and the article about working in Boom Supersonic's high growth and SpotX's look back on community engagement have me thinking about the reflection I want to be doing.
Have a great week!
Top Colorado Technology News
Top Upcoming Events
Thank you for reading!
If you know of any other good news stories or sources about tech in Colorado or if you have any news stories or opinions of your own about Colorado tech, email me at COTechWeekly@Gmail.com!
You can subscribe to all Colorado Tech Weekly posts by email.
Feel free to 'like' Colorado Tech Weekly on Facebook!
Visit directly at ColoradoTechWeekly.com