Colorado Tech Weekly #344: 1 Event With All The Topics Or Many Events With 1 Topic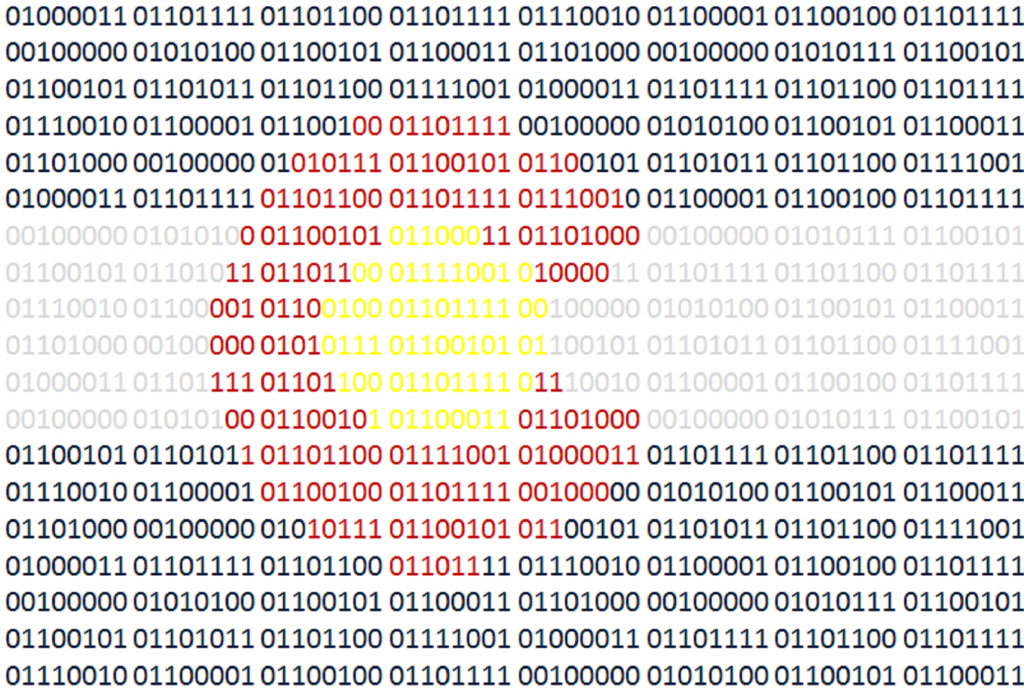 Colorado Tech Weekly brings you the top 10 technology stories of the past week and the best upcoming local tech events every Monday morning!
I was very entertained to come across the Tech Confluence event about Directed Energy Cyberweapons, Slack emoji analysis and Azure Messaging/Integration. That is quite the range of tech topics! This week there were a ton of events to choose from and, with it being the beginning of a new year, it's time for my yearly reminder to be kind to n00bs.
Have a great week!
Top Colorado Technology News
Top Upcoming Events
Thank you for reading!
If you know of any other good news stories or sources about tech in Colorado or if you have any news stories or opinions of your own about Colorado tech, email me at COTechWeekly@Gmail.com!
You can subscribe to all Colorado Tech Weekly posts by email.
Feel free to 'like' Colorado Tech Weekly on Facebook!
Visit directly at ColoradoTechWeekly.com