Colorado Tech Weekly #345: A New Colorado CTO, A Cannabis-Tech Company Gets Bought and Alan Turing's Stuff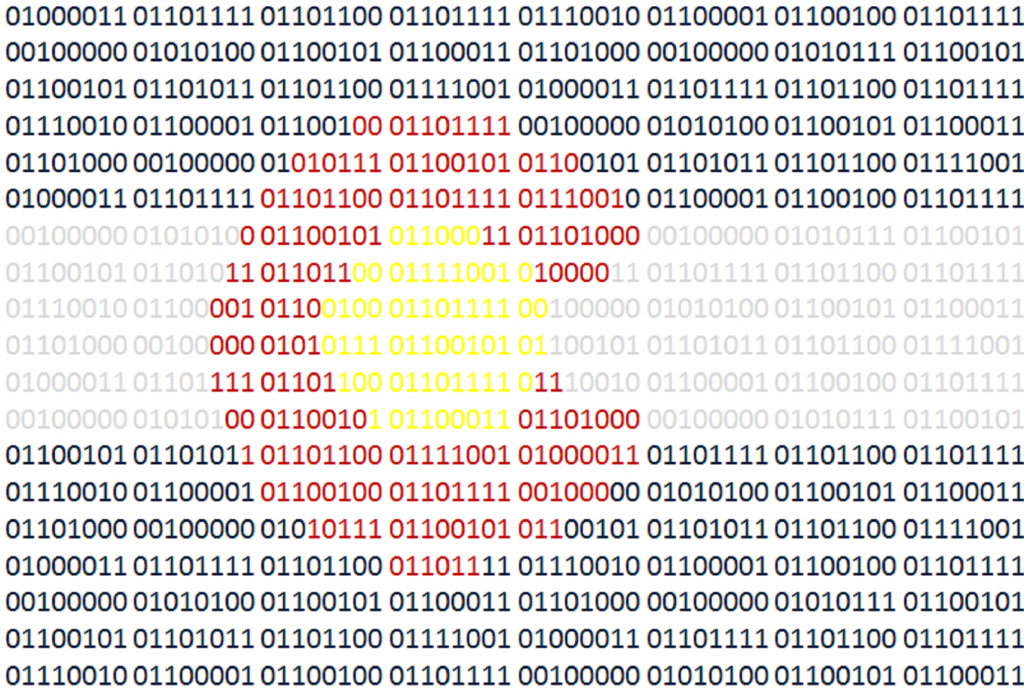 Colorado Tech Weekly brings you the top 10 technology stories of the past week and the best upcoming local tech events every Monday morning (Unless Monday was a holiday. I hope you had a great Martin Luther King Jr. Day)!
It has become increasingly hard for me to sum up a week of Colorado tech headlines into one headline. It's great! There is so many diverse ways that tech is being used in Colorado! I am also very curious about how Alan Turing's belongings got to Colorado.
Have a great week!
Top Colorado Technology News
Top Upcoming Events
Thank you for reading!
If you know of any other good news stories or sources about tech in Colorado or if you have any news stories or opinions of your own about Colorado tech, email me at COTechWeekly@Gmail.com!
You can subscribe to all Colorado Tech Weekly posts by email.
Feel free to 'like' Colorado Tech Weekly on Facebook!
Visit directly at ColoradoTechWeekly.com