Colorado Tech Weekly #347: There Were Once Companies in Colorado called "Galvanize" and "Plexus"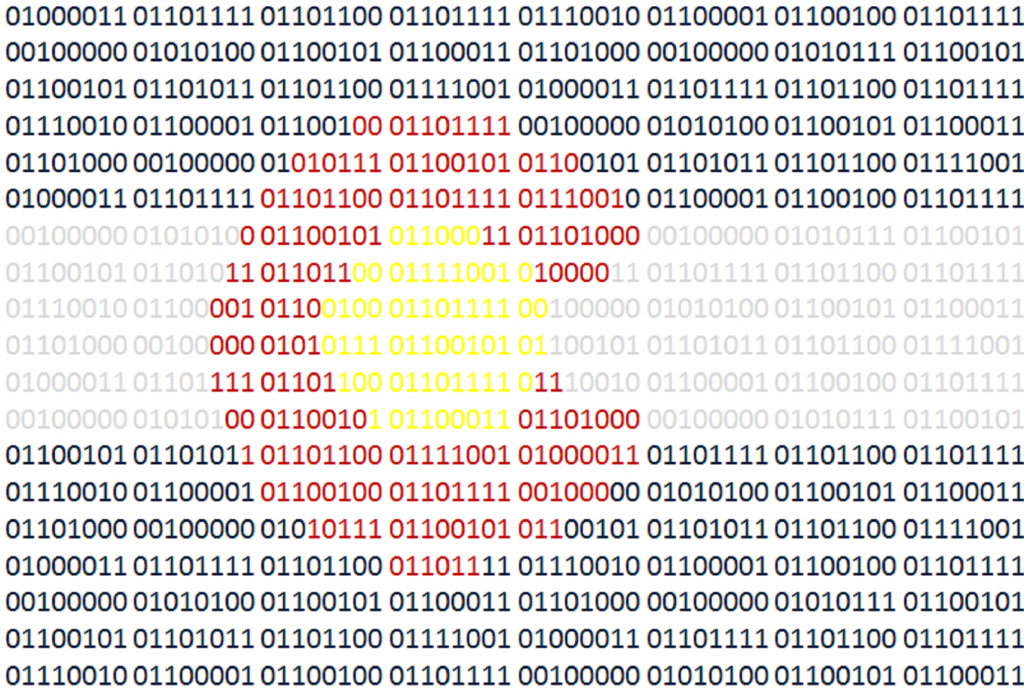 Colorado Tech Weekly brings you the top 10 technology stories of the past week and the best upcoming local tech events every Monday morning!
I was not surprised to hear the news about Galvanize being acquired. They had a change in leadership which lead to consolidation which usually leads to a deal. It's part of the circle of life of a company.
Now I was surprised to hear of Plexus closing up shop in Louisville because I don't remember ever hearing about Plexus before. I keep thinking that since I've been doing this for 347 weeks in a row that I would know about every tech company in Colorado. That is not the case and that's kinda awesome.
Have a great week!
Top Colorado Technology News
Top Upcoming Events
Thank you for reading!
If you know of any other good news stories or sources about tech in Colorado or if you have any news stories or opinions of your own about Colorado tech, email me at COTechWeekly@Gmail.com!
You can subscribe to all Colorado Tech Weekly posts by email.
Feel free to 'like' Colorado Tech Weekly on Facebook!
Visit directly at ColoradoTechWeekly.com