Colorado Tech Weekly #348: Creating Quality Software Is Hard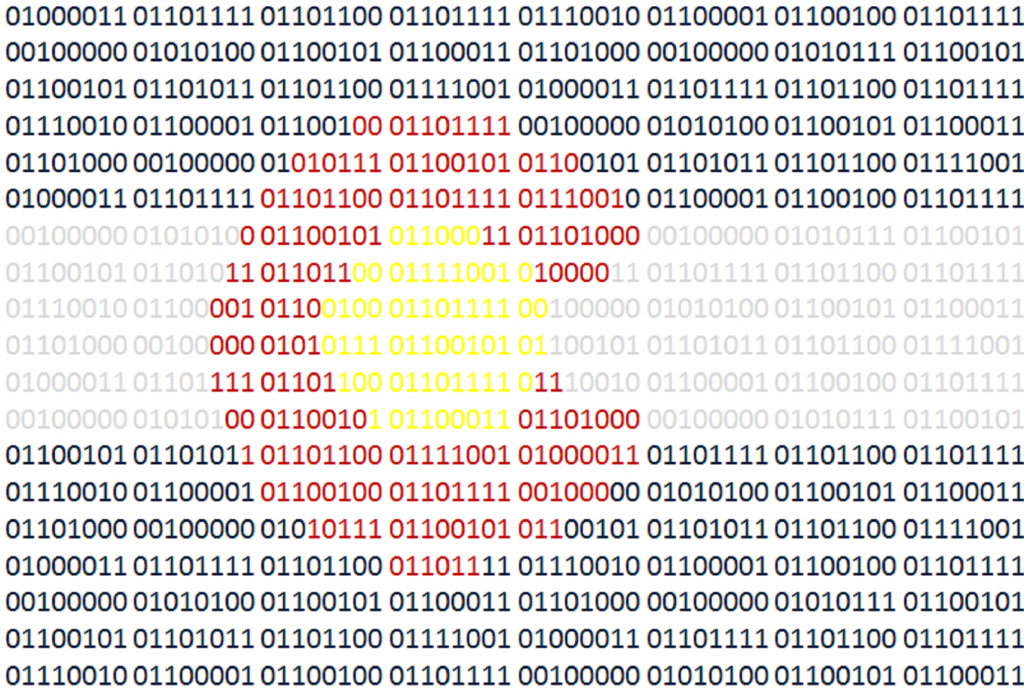 Colorado Tech Weekly brings you the top 10 technology stories of the past week and the best upcoming local tech events every Monday morning!
I love pointing out Colorado connections to big tech stories. This week I don't love the connection but it's an important story that shows just how hard it can be to make good software. The CEO of Shadow, Inc., the now infamous company in charge of gathering info for the Iowa Presidential Caucuses, lives in Denver and issued a statement which is one of the headlines below but it goes to show that good testing is not good enough if you forget to consider all the things and it's REALLY hard to remember what all the things are.
Have a great week!
Top Colorado Technology News
Top Upcoming Events
Thank you for reading!
If you know of any other good news stories or sources about tech in Colorado or if you have any news stories or opinions of your own about Colorado tech, email me at COTechWeekly@Gmail.com!
You can subscribe to all Colorado Tech Weekly posts by email.
Feel free to 'like' Colorado Tech Weekly on Facebook!
Visit directly at ColoradoTechWeekly.com