Colorado Tech Weekly #350: The Last One… At Least For Scott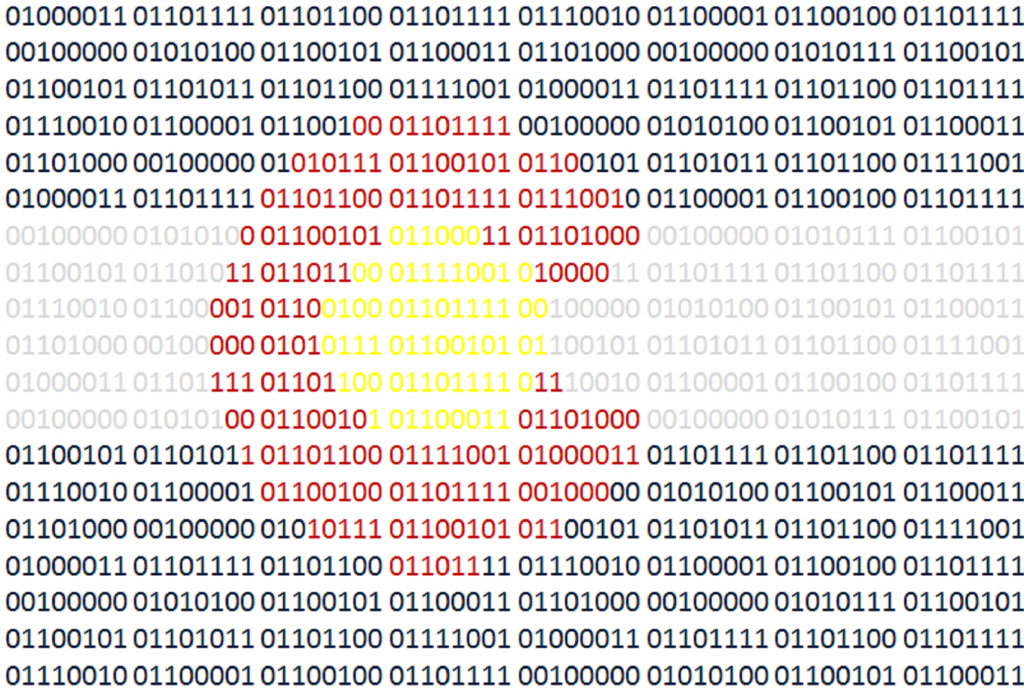 Colorado Tech Weekly brings you the top 10 technology stories of the past week and the best upcoming local tech events every Monday morning!
After 350 weeks in a row without a single missed week, I'm left wondering how the hell I pulled off such consistency for so long. This series has become a habit as much as anything after almost 7 years but now it's time for me to do new things.
The point of this series was to stay informed, and help other stay informed, about the Colorado tech community. It was also a way for me to guarantee that I would continue to post new content every week to my blog at ScottPantall.com so that people would see that I was passionate about technology so they would hire me to do technology things. Then I got hired at Infinicept to do technology things in 2017 and I kept it going because I like the value that this gives to the Colorado tech community.
Then I thought I could give this series its own site and Patreon account and make some money off of it so that I could justify doing more to highlight the Colorado tech community. Then I realized I don't enjoy doing journalism things nearly as much as I enjoy doing technology things and even though Jason Jacques supports me on Patreon (Thank you, Jason!) I'm not going to do more journalism things anyway.
So this is my last Colorado Tech Weekly post. I'll continue sharing tech news using the CoTechWeekly Twitter account but I won't be writing these posts anymore. I think I can add more value now by talking about more detailed software development things so I'll post those to my blog at ScottPantall.com.
Do you want Colorado Tech Weekly to continue as a weekly blog? Please reach out! I'd love to pass this off to another great member of the Colorado tech community.
Have a great week and then some!
Top Colorado Technology News
Top Upcoming Events
Thank you for reading!
If you know of any other good news stories or sources about tech in Colorado or if you have any news stories or opinions of your own about Colorado tech, email me at COTechWeekly@Gmail.com!
You can subscribe to all Colorado Tech Weekly posts by email.
Feel free to 'like' Colorado Tech Weekly on Facebook!
Visit directly at ColoradoTechWeekly.com